About BuildBinder
The construction information management system built by construction experts, for construction experts.
Our Mission
BuildBinder is a construction information management system (CIMS) that helps you better service your clients with transparency, through visibility, document control, accounting, profit control, and owner satisfaction. Our goal is to help your company generate more profits and deliver projects on time, by making information available, searchable and ultimately useful, throughout the entire project lifecycle.
The BuildBinder Way
Modeled after the constructability workflow from Georgia Tech's School of Building Construction, BuildBinder is easy to use, requires minimal training and integrates seamlessly with most applications, so there's no need to worry about lengthy deployment times. The BuildBinder Way follows three principles to eliminate unknown bottlenecks in your construction process. Contact us today to start building.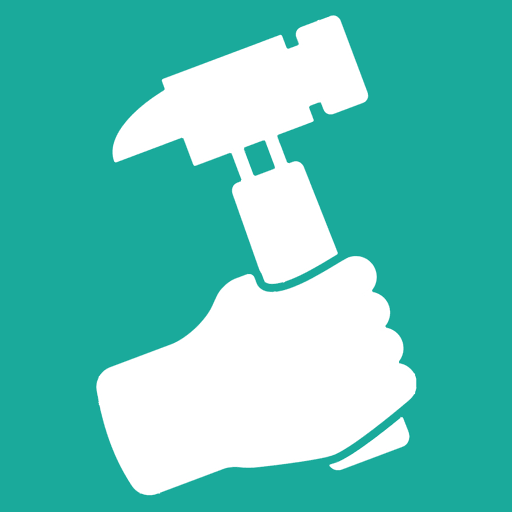 Lean Construction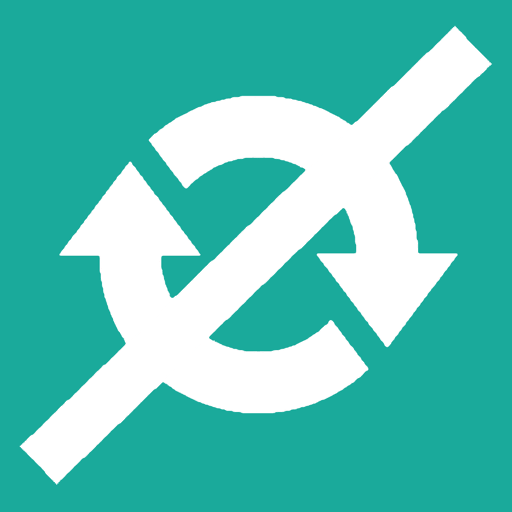 Eliminate Re-Work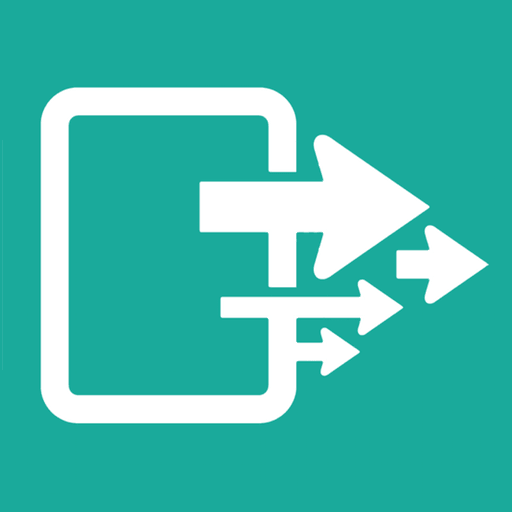 Improve Output
Meet the BuildBinder Team
BuildBinder was founded in 2011, and since then, hundreds of projects have been managed using BuildBinder's cloud-based system. Headquartered in San Francisco, CA, BuildBinder is immersed in the technology and innovation blooming within Silicon Valley. Our team boasts over 30+ years of experience and are ready to assist you through free demos, industry white papers, blog articles, and more, to help you standardize your construction management process.

Leadership Team
Oscar E Nunez-Elias
, President & Founder
Luis C Nunez
, CMO & Co-Founder
Miguel de los Rios
, Mobile Solutions & Co-Founder
Emmanuel Lemor
, Customer Experience Manager
Antonio Ascencio
, Engineering Manager
John Matthesen
, Chief Product Officer
Advisory Board
Bismarck Lepe
Ron Schilling
Antonio Lopez
Belsazar Lepe
Mark White
Jorge Zavala
Rodrigo Tena
Natan Saad-Lipshitz
John Matthesen