How to use Construction Information Management Systems to your advantage
Thursday, 27 April 2017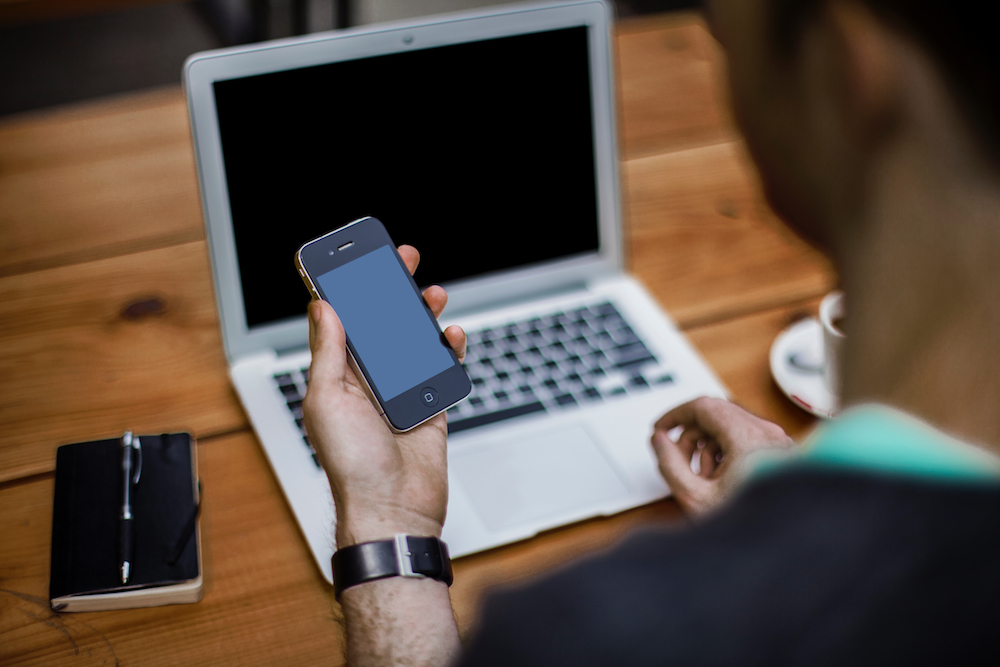 Construction Information Management Systems (CIMS) can do much more for your project than what you think. Of course, your role in the project determines your needs. This article lists the ways you can best benefit from your CIMS according to your role in the construction project.
There are a great deal of participants in a construction project, and each one has their own needs. Here is a list of the most common roles, their goals and the ways they can take advantage of a Construction Information Management System (CIMS):
General contractors
General contractors are concerned with maintaining low cost and administrative overhead. They like systems that let them keep track of accounting and construction management. With a CIMS like BuildBinder, general contractors can have complete control over their finances and project life-cycle. 
Building owners
Owners typically handle multiple projects, or portfolios and programs. What they need to look out for are schedules and expense reports of their complete portfolio. They also need extensive and real-time collaboration. BuildBinder's features include project tracking, project flow management, and an internal chat messaging service to collaborate in real-time. 
Independent construction managers
These roles require high efficiency when it comes to budgeting, costing and document control. They typically need an easy-to-use mobile solution. BuildBinder has mobile apps available for Android, iOS and Windows Phone. Moreover, BuildBinder is a cloud-based solution with no clunky set-ups needed. In on itself, BuildBinder is a cost-effective solution to monitor costs and budgets. 
Subcontractors
This role is concerned with team performance and having documents readily available for sharing and analysis. BuildBinder makes this easy by showing a daily project report and site pictures, as well as a complete repository of all documents related to the project. 
If your role is not included in this list or you are curious about what BuildBinder can do for you as a construction management solution, take a look at some of the most popular features in our system. BuildBinder is a pay-as-you-go, easy-to-use, cloud-based construction software solution that fits your specific role's needs. Request a demo and see what it can do for you.