3 Highly Effective Ways to Use Drones in Construction
Monday, 29 May 2017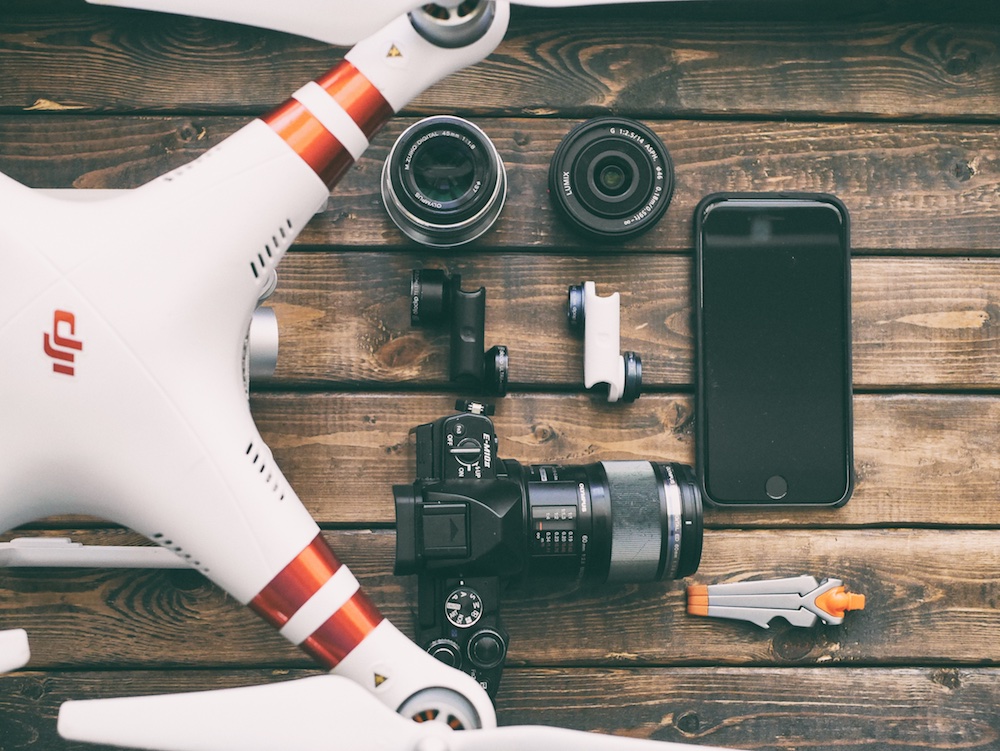 The power of technology and innovation has allowed the construction industry to thrive, and as cutting edge technologies like drones make their way into society, one must consider its application in the construction world.  
When you think about it, construction is an integral part of virtually every economy around the world, and because of technology, critical structures, such as bridges and canals can be modeled, designed, and developed faster than ever before. Drones, also referred to as UAVs (unmanned aerial vehicles) have made a profound impact on the construction sector. In fact, drones have been known to substantially enhance the proficiency of day-to-day construction activities. Here are three highly effective ways to use drones in construction.
Drones Can Help Survey the Land
There's not one construction project that goes by where land surveying isn't a part of it. Drones can take the fuss out of this process, while helping cut down the cost of other expensive machinery and labor costs for contractors. Along with identifying the general scope of the property in question, drones can also provide you with intricate and hard-to-reach details of any type of landscape, as well as the surrounding region.
24/7 Coverage of the Work-in-Progress
There is nothing more important than to keep clients up to date with the construction project. Instead of limiting your updates to weekly calls and email reports, you can use drones to share real-time footage of your progress. You'll be able to keep clients updated, so you can focus on completing the project with success.
Innovate Precision-Based Mapping
One of the most popular things a drone is used for in today's construction is mapping. Aerial imaging is a common practice in the construction sector, but unmanned aerial images and high definition recordings take mapping to new heights. Drones are designed with the capability of providing highly accurate and precise readings, when mapping a site or landscape. By flying drones high above any landscape, you can get a 3D print of the entire region, and with it, you can easily create an accurate physical model of the landscape.
While the use of drones can boost your accuracy effectiveness, there is no question that construction management software can increase your efficiency and productivity tenfold. BuildBinder is your cloud-based solution for effortless collaboration and real-time access to project information. Set your firm up for success, with the many technological advancements of today's construction industry.