Millennials are Changing the Way We Build for the Better
Monday, 05 June 2017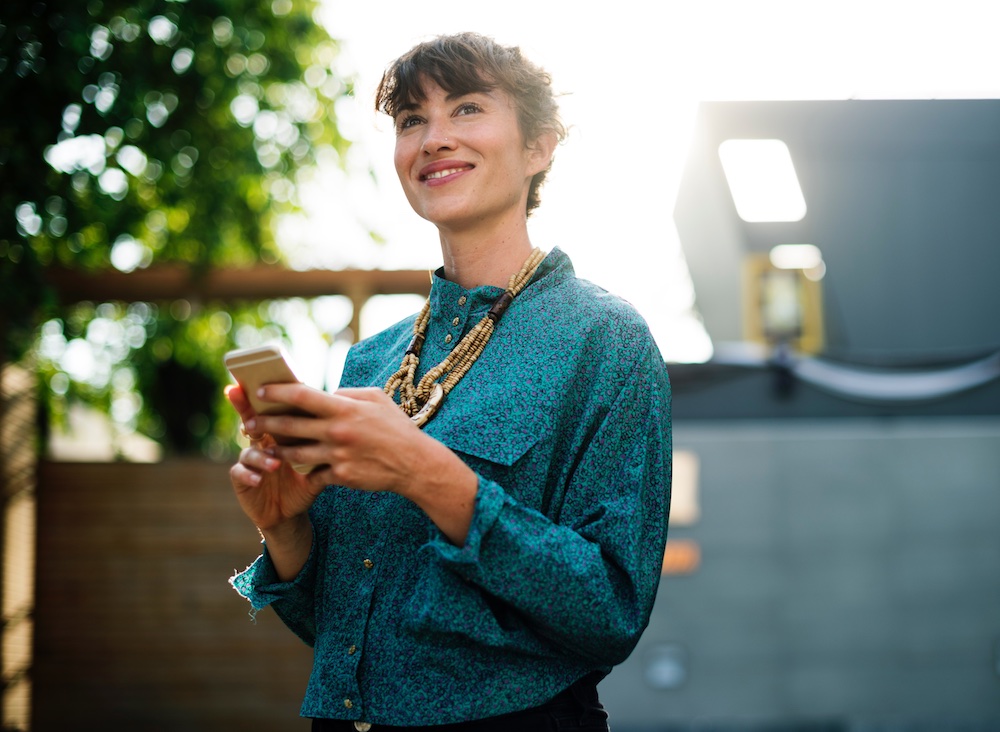 It goes without saying that each generation has had a major influence on the growth and development of the construction industry. And when it comes to modern construction, millennials have completely changed the concept and motivation behind construction design. Trendy, highly functional and technologically integrated are just some of the features millennials look for in both commercial and home design. Thanks to those key requirements, millennials are changing the way we build for the better.  
A Generation Apart
For millennials, elements like practicality, character and quirk are must-haves in the space that they live, work and play. Being born in an era of technology, millennials crave creative spaces that marry functionality with style, and even more so, millennials look for a reflection of themselves in buildings and homes, constantly seeking environments that express who they are. There was a time when high-ceilings and elaborate flooring, or rows of cubicles and tiny break rooms dominated residential and office design. Now that millennials make up a large portion of the workforce and have come of age for home buying, the construction industry is consistently challenged to meet this new standard of design.
Challenges & Trends
At times, the challenge is in building green, with sustainable materials and energy efficient best practices. Other times, the challenge is in building small, with the wave of tiny homes that so many millennials (and others) have adopted. Apartment buildings and workspaces also present a challenge, as millennials demand spaces that prioritize convenience, security and work-life integration.
Millennials are widespread users of online applications and show the most interest in designs that support their need for 24/7 connectivity. USB outlets have been added to airports and homes to conveniently charge devices; wind and solar panels have become common design upgrades, and you can now control your thermostat or security system through an app on your phone.
Websites like Amazon, with same day package delivery, have challenged the construction industry to improve things like mail room size and features, or entryway design for optimal delivery conditions. In a similar fashion, grocery delivery services like HelloFresh and restaurant delivery services like GrubHub have raised the need for communal refrigeration, and until the construction industry catches up to this wave of technology, companies must do their best to prolong food quality through ice packs and insulated bags.
A wave of integrated design
This wave of integrated design has taken over in the 21st century, and firms who embrace the concept have an opportunity to grow exponentially. Big homes and traditional design aren't obsolete, but because of their consciousness and creativity, millennials are changing the way we build for the better.
One of the best ways to satisfy this demand, is to integrate Millennials in the construction industry. It takes one to know one.