What Clients Expect When Working with Architects
Monday, 12 June 2017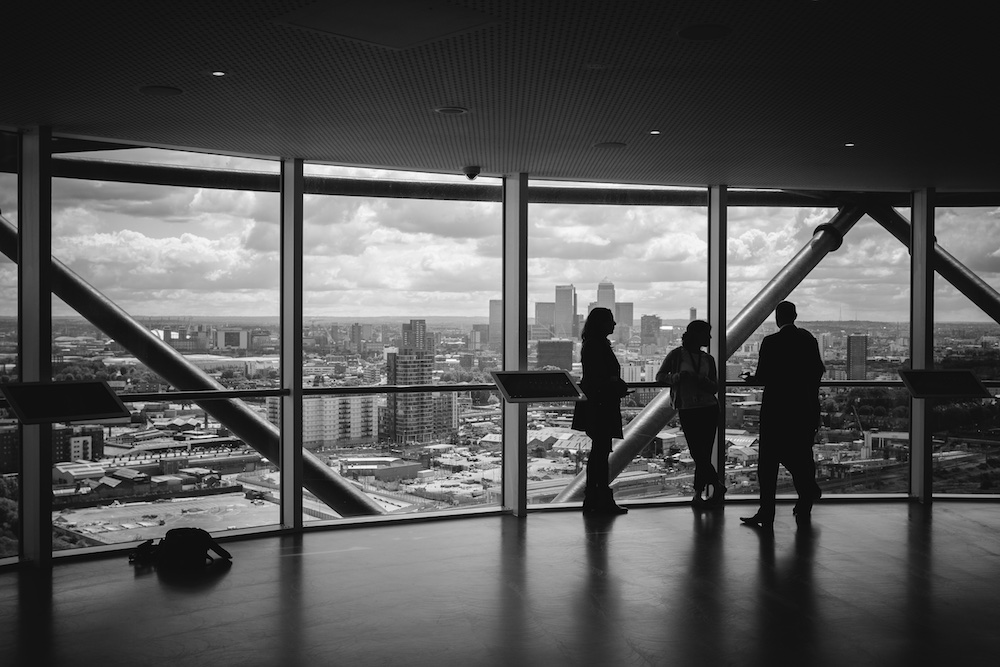 Technology has equipped our society with newfound flexibility, collaboration and exploration. We've come to crave change and welcome wonder. Outside of a few scientific revelations and industry improvements, client demands are almost single-handedly responsible for how architecture has changed with time.
Today's generation looks for more comprehensively designed, technically integrated and unapologetically trendy buildings and homes. The proof is in what clients expect when working with architects.
Clients expect to conduct their own research
There was a time when the client had to rely solely on the knowledge and expertise of the architectural firm, but thanks to the Internet, clients can now walk into your office with a crystal clear vision of the project they want to pursue.

Independent research isn't a bad thing. It can bring fresh ideas to your design approach, or motivate your team to challenge the laws of physics while proposing an interesting design concept. This could save you time on initial meetings, that would generally be used to flesh out construction ideas.
Clients expect to get more for their money
Deals and sales aren't just applicable to retail anymore. You may find that in today's architectural landscape, clients want $500,000 homes on a $50,000 budget. Or, in the same regard, they want the spacious feel of a 1,500 ft2 home, condensed into 314 ft2 of tiny house on wheels.

Clients might seek out luxury materials for the cost of standard finishes, and despite this budget conscious crusade, it's still up to the architect to advise on the safety and feasibility of a design concept. Rather than being averse to budget conscious patrons, embrace the opportunity to surpass competitors through transparency, trust and damn good advice.
Clients expect to preserve the environment
There was a time when wasted space and wasted material may have been a non-issue, but today, clients expect that their construction project will connect architectural design with sustainable practices that preserve the environment.

As a result of this shift in consciousness, architecture has continually evolved to design with better insulation, enhanced ventilation and reusable, recyclable and repurposable materials that help reduce energy bills and minimize your carbon footprint.