Engineering and Construction Trends to Watch in 2017
Thursday, 15 June 2017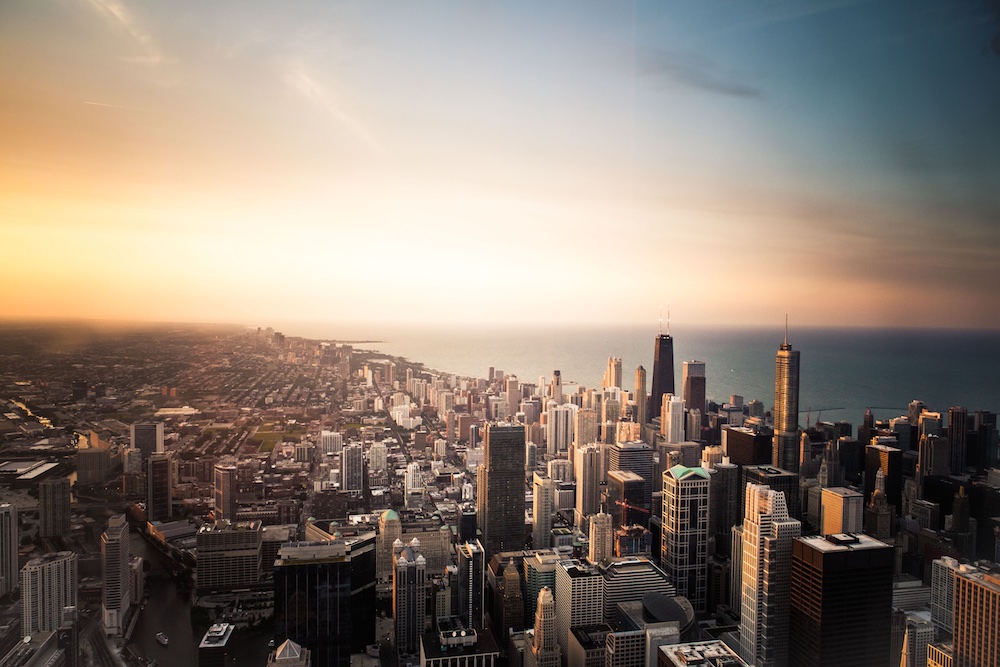 In December, we took a look at what 2016 meant for your company. We're halfway through 2017, and the growth and predictions that were forecast at the end of last year have now shown some signs of truth or failure. Despite less than perfect spending in 2016, engineering and construction professionals have remained optimistic, while economists wait to see the five percent growth predicted this year by Dodge Data & Analytics.
Whether the speculative growth of 2017 comes to fruition or not, the engineering and construction trends for 2017 still have a fighting chance.

Growth in Construction Spending
Growth in construction spending slowed in 2016, and despite opinions regarding the new U.S. administration, investments in the construction sector have held fairly strong. In the midst of market consolidation and more competitive bids, industries like healthcare and lodging in particular expect to see considerable growth in construction spending, in both 2017 and 2018. We'll need to standby for Q2 – Q4 reports, to see if these sentiments ring true.

Technology, Augmented Reality and the Internet of Things
Each year, it has become more apparent that streamlined systems and processes help construction professionals reduce costs and increase profits, while maintaining quality, efficiency and productivity. This year, the Internet of Things (IoT) is taking this concept to new heights.

IoT greatly impacts the technical landscape of engineering and construction. Everything from keeping track of employees and equipment to drone surveying is included. Wearable technology, for example, can be used to monitor the productivity and safety of your jobsite. By equipping each employee with a wearable device, you can better prevent potential hazards, due to overexertion. Similarly, you can use equipment sensors to understand machine patterns and ultimately predict when repairs or maintenance will be needed. IoT seeks to connect the previously unconnected, and there's still time left in 2017 to explore this concept.

Business Intelligence and Cloud-based Systems
Business intelligence, such as big data and analytics can help lessen the unpredictability of the construction process. When paired with cloud-based systems, construction professionals not only take control of the construction process, they make better and robust business decisions.

Real-time access to documents, reports, site plans, etc., is of the utmost importance in 2017. As the year goes on, continue to watch for exponential growth in firms that incorporate business intelligence and cloud-based systems into their lean construction process.