Ideas That Bring Summer Fun to Your Construction Business
Monday, 03 July 2017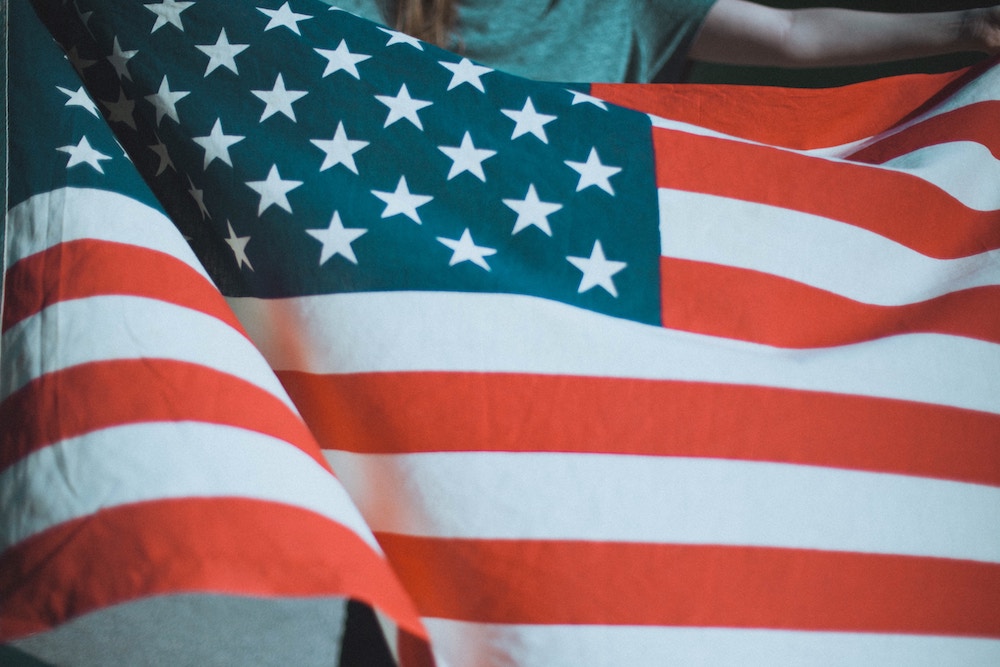 Now that the kids are on summer vacation, and summer fun is in full swing, it's time to start thinking about summer outings and team-building activities for your own workforce. Think volunteer work, like cleaning up your local park, or canoeing and kayaking the many rivers and ponds across the states. Or, try hosting a company BBQ, where family and friends are invited to celebrate the July 4th holiday together.
No matter the activity, be inspired by the summer sun, and try out these ideas that bring summer fun to your construction business.

Build or Renovate a Community Garden
State and local parks, as well as beaches are always in need of a helping hand. With the varied skillset of your workforce and the amazing productivity of team work, your firm could host a volunteer day to build or renovate a community garden.

Host a BBQ Cook-off
Company picnics are typical of corporate outings, so why not spice things up a bit with a BBQ cook-off? You could present fun awards like BBQ Grill Master and award special mentions for Sauce of the Year. The best part about a company BBQ is that employees can bring family and friends, to meet the people who make their daily work possible.

Go Whitewater Rafting
Whitewater rafting may sound ambitious, but because teamwork is a part of the experience, it's a bonding activity that could easily bring summer fun to your construction business. There are different levels of rafting, ranging from beginner to advanced. Depending on the enthusiasm of your team, this outing could provide a vigorous competition where the last raft standing gets bragging rights for the year.

Enjoy a Sports Game
Last, but certainly not least are summer sports games. Who could resist the sun, the 162 game season (it seems there's never a day without it), and the amazing sports rivalry of baseball! Of course, baseball is just one of many summer sports games to take in and enjoy. Find the best outing for your team, and take in a game when there's time in your project schedule.

Whether your construction business awards a personal day so employees can spend quality time with family or organizes a company-wide celebration of Independence Day, bringing summer fun to your construction business can boost morale, reduce employee stress and inspire team bonding within your company.