4 Energy Efficiency Awards Your Firm Should Consider
Monday, 17 July 2017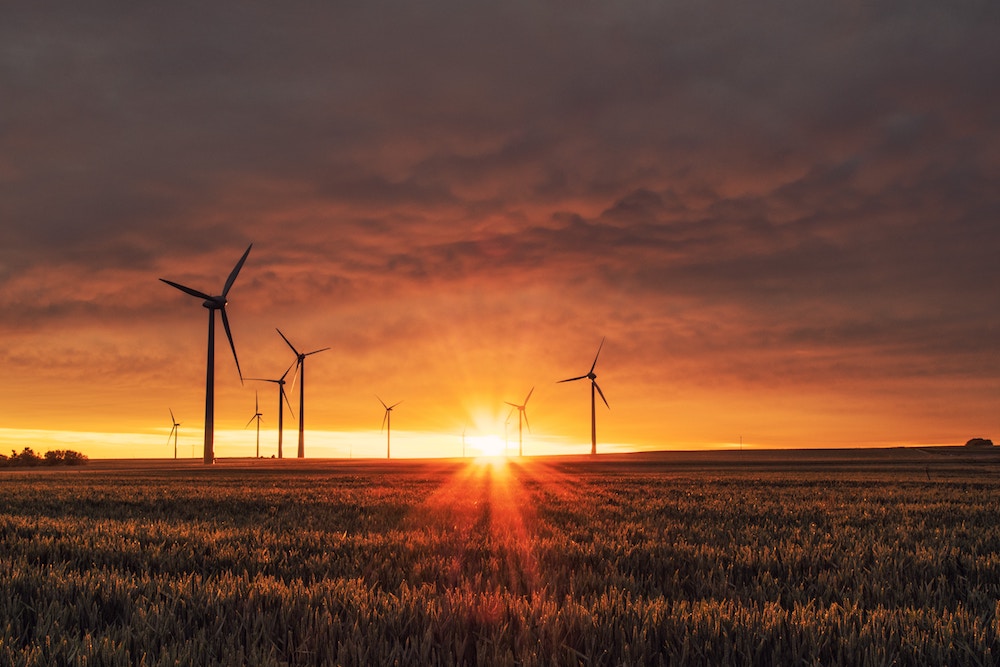 While some construction firms are doing their best to build with energy efficiency, others are wondering why they should. In a business sense, your motivation behind building with efficiency might be your own savings. However, there are more incentives than just cost savings, and public acknowledgement for your leadership, in regard to energy efficiency, is one of them. Here are three awards that your company might consider applying for.

ENERGY STAR Awards
The application window will soon open for the 2018 ENERGY STAR Awards. This award recognizes organizations that protect the environment through energy efficiency and is given to partners in several different award categories. Specific to construction, the Service and Product Provider award is given to companies that offer commercial building energy services and products to their clients. The ENERGY STAR Awards application will be available online at energystar.gov in mid-August.
Champion of Energy Efficiency in Buildings Awards
The American Council for an Energy-Efficient Economy (ACEEE) presents the Champion of Energy Efficiency in Buildings Awards to three industry leading individuals or organizations biennially. Winners must be nominated for this award and are selected based on a variety of accomplishments, such as buildings leadership or excellence in implementation and deployment of energy efficient practices. The next champions will be announced in 2018.
Sustainable Building Awards
Build magazine presents construction professionals and firms with the Sustainable Building Awards each year. If interested, candidates can submit a nomination form at build-news.com. Past winners have been recognized for their commitment to build completely sustainable, energy efficient buildings, as well as their contributions toward the betterment of the construction industry.
Energy Efficiency Integration Awards
SavingsByDesign previously partnered with utility companies across California to sponsor the Energy Efficiency Integration Awards. These awards recognized construction professionals who went beyond the minimum energy performance codes, to build structures that balanced architectural design with sustainability. This award is no longer open, but it gives some context as to the possibilities within award categories. Check for awards at your state and local level, to see if there are organizations that have developed programs similar to SavingsByDesign.
It's important to note that when considering energy efficient awards, you shouldn't just limit yourself to what your company might be able to win. Instead, also consider what your client may be eligible to win, if you were to nominate them for a building specific award.
Your clients will appreciate your thoughtfulness in making these suggestions, and you will increase the credibility of your company, by playing a key role in the energy efficient building design that your client was recognized for.