AutoCAD Certification Exams Every Architect Should Consider Taking
Thursday, 20 July 2017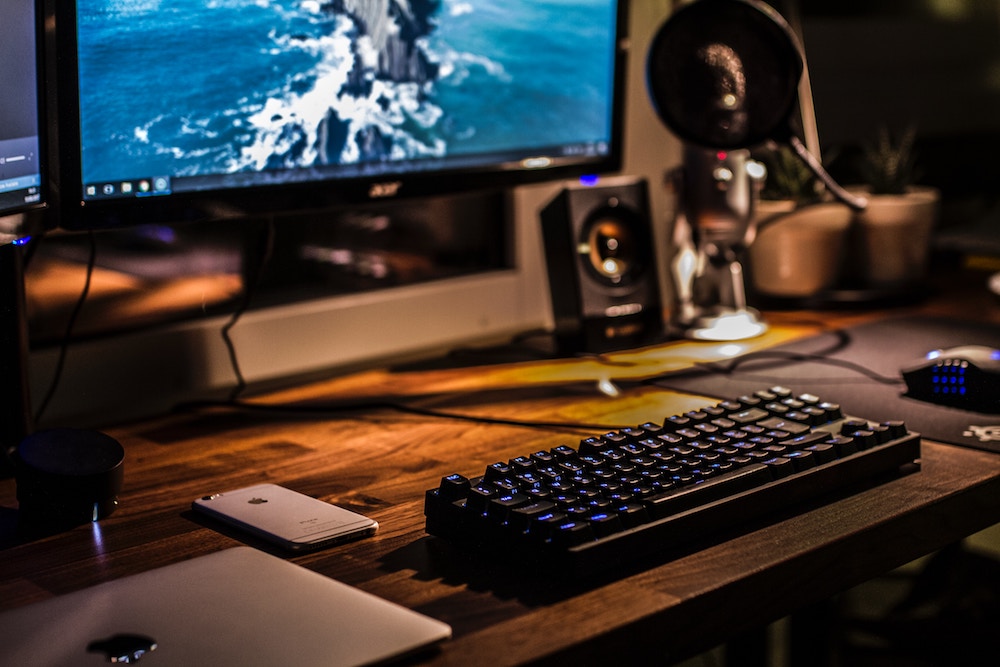 The famous saying that 'college degrees are a dime a dozen' holds sway in almost every market niche Millennials graduate into in this decade and the field of architecture is no different. Sadly, employers in the architectural niche view college degrees as nothing more than the paper which tags you as an architect thereby limiting your employability. And to break the chains of these limitations, some considerable effort must be expended on your part in the pursuit of your professional development.
Here, we will focus on AutoCAD certification programs as a means of developing yourself professionally due to the recognition and prestige it gives you over the competition. So here are the 3 Important AutoCAD certifications you should consider attaining.

The AutoCAD Certified User Program
The AutoCAD Certified User is a fundamental certification program designed by Autodesk—AutoCAD's parent company—to validate your knowledge of AutoCAD and its user-interface. This is a basic certification program that focuses more on your understanding of CAD applications and its use in architecture.
The AutoCAD exam tests your ability to use basic design tools, and features in drawing or modelling characters. These questions cut across 12 sections and are 30 in number. On successful completion, you will be an AutoCAD certified user who has validated his or her understanding of the design application.
The AutoCAD Certified Professional Program
As an architect who has acquired more than the basic skill needed to work professionally with AutoCAD, validating your advanced skill sets by pursuing a Certified Professional certificate is the way to go. As should be expected, the exam attached to this program tests your ability to draw/model with AutoCAD, use Boolean operations, commands and program with the application.
If interested in becoming a participant, you must prepare for the 35 questions which are divided into 13 sections for candidates to answer. Unlike the certified user program, here you will also be accessed via the AutoCAD application which means you must be prepared to work with its user-interface.
The AutoCAD Certified Specialist Program
As an architect, solving complex structural problems and designing solutions to architectural issues will fall under your jurisdiction with time. Therefore, to highlight your ability to provide answers to complex problems using CAD, acquiring a specialist certificate is recommended. This certificate validates your advanced knowledge with using AutoCAD and other construction information software applications—such as BuildBinder— to manage architectural projects.
The specialist certification exam tests your knowledge of managing workflows, raster techniques and applying these skills to solve problems. Therefore, the certified specialist program was developed to cater for senior architects and consultants interested in validating their abilities.
Final Thoughts
There are a plethora of learning opportunities and platforms dedicated to studying for any of the three programs. If interested, you can be a part of the Autodesk Knowledge Network where tutorials and other practice materials are shared. Consequently, you can also take advantage of third-party certification platforms that offer training guides and virtual tutorials to prospective candidates.