Questions to Ask Before Hiring a General Contractor
Monday, 24 July 2017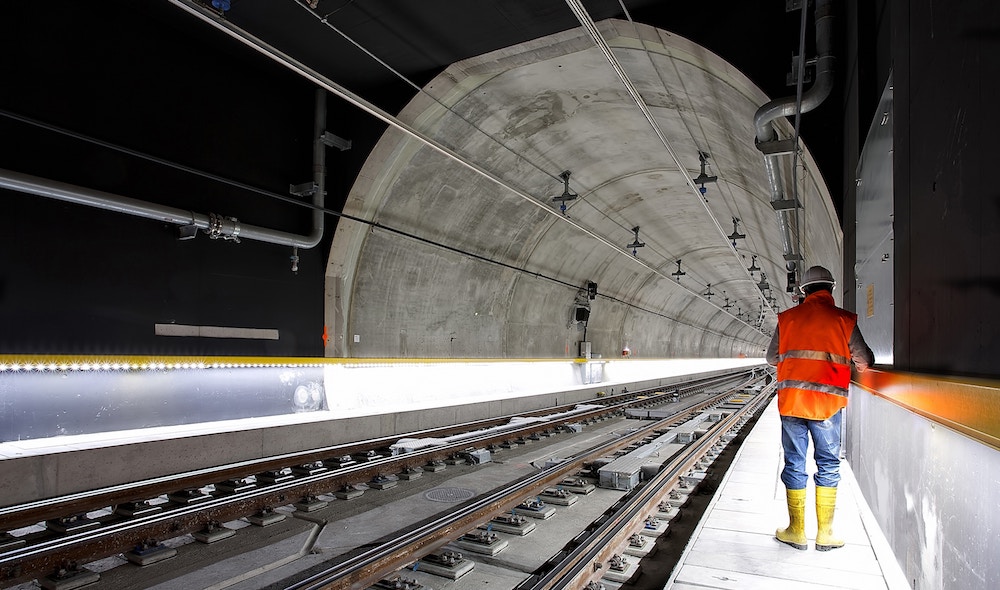 Gone are the days of behavioral interviews in today's hiring landscape. The "Tell me about a time when…" approach may prove helpful to gauge character and leaderships skills. However, with the breadth and depth of tools, systems and processes in the architecture, engineering and construction industry (AEC), it's important to dig deep to find contractors with the right skillset, along with the right mindset. Here are some questions to ask before hiring a general contractor to fulfill your workforce needs.
Ask About Project Management
Everyone has their own style of navigating conflict and organizing information, so it's important to ask about project management before hiring a general contractor. Ask if they've worked with the software and systems you have in place for project management, as well as gauge their flexibility and willingness to learn new systems that streamline collaboration during the project lifecycle.
Ask About Project Timelines
Once you understand the prospective contractors project management style, it's important to note how they handle project timelines. Ask how much lead time the contractor will need before beginning your project. You should also cover expectations regarding missed deadlines and discuss any incentives for early finishes.
What's the Bidding Process?
What will be included in the general contractor's bid? Will the bid be itemized based on all areas of the construction project? Does the contractor make an effort to minimize cost and maximize efficiencies? By understanding the bidding process of your candidates, you can proceed with the general contractor that aligns closest to your firm's budgeting and resourcing needs.
How Are Additional Charges Handled?
Bids are an up-front estimate, and if properly estimated, the project budget will closely align with the original bid. In the event that additional charges are incurred, your firm should know how the general contractor will handle the circumstance. The same rules inevitably apply if your project is completed under budget, so don't skip on the details of how payments and additional charges will be handled.
What's the State of Their Relationships with Sub-contractors?
It's one thing to hire a general contractor, but this contractor will ultimately be responsible for bringing in sub-contractors to execute various portions of your project. Will your prospective candidate need to locate these contractors cold, to get the job done, or do they have an established network of sub-contractors that they can trust to complete the job successfully?