Get Ahead of Your Competitors by Offering These 4 Projects
Thursday, 27 July 2017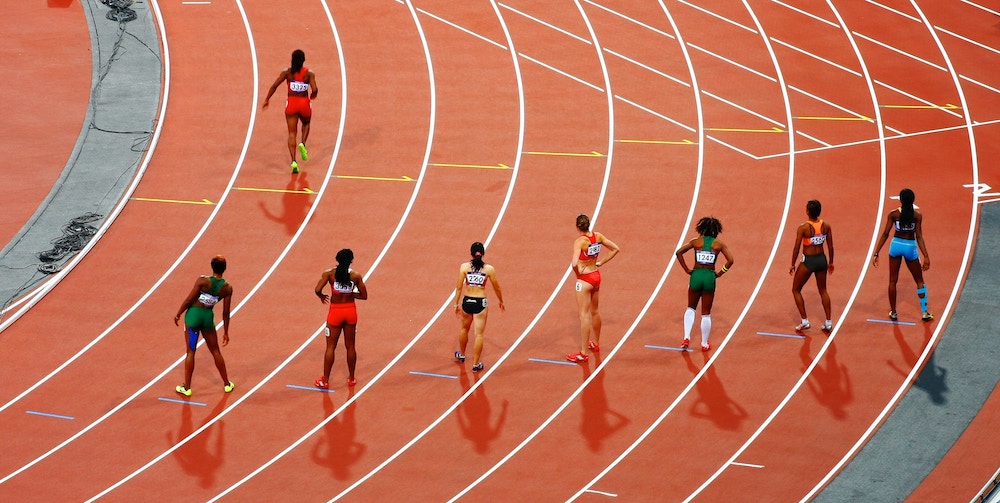 The versatility of your company can be the cornerstone of getting ahead of the competition. From demolition, to wiring and framing, to painting and finishing—when customers find one company that can complete the job from start to finish, it not only proves convenient for them, it saves you time on labor and setup, since you don't have to hire "specialty" companies to complete the job.
If everyone in your area offers the same range of service—take roofing, siding and windows, for example—but customers constantly ask for decks and outdoor spaces, with no where to go, you may want to look into expanding your expertise to fill such a need. After all, the greatest convenience a construction company could offer to customers is versatility. Get ahead of your competitors by offering these four projects.
Drywall Finishing
Over a dozen companies in your area likely offer sheetrock hanging services (including your company), but try to contact a drywall finisher and you might find a waiting period of at least a month. Mudding, taping and sanding drywall is an acquired skill and one that benefits from industry specific tools. When done right, drywall finishing can really bring a room to life. If you can offer and perfect this skill, you'll gain market share in this specialty service, as well as save time in your own projects that call for drywall finishing.
Garage Door Installation
Any residential contractor worth their mettle can build a garage from the ground up. However, a garage project might take weeks to wrap up because of a garage door installer backlog. These types of delays can prolong final payment to your company, and potentially decrease the profitability of a project. By offering garage door installation, you'll be able to fully go 'wheels up' on a garage project, and complete the job with zero down time.
Concrete
When you have the ability to lay concrete, your company has the potential to take full control of a construction project. You'll no longer have to wait for a foundation to be poured, plus, you can expand your business into decorative concrete and other outdoor services. It's a win on both sides, and a good way to get ahead of your competitors.
In-Floor Heating—Solar and Geothermal
Green and eco-friendly projects still maintain the deep roots of general construction application. Efficiency has become a major selling point, and in turn, your company could be eligible for awards and recognition, simply by helping to make the community you serve carbon-footprint free.