How to Conquer Supply Chain Management in Construction
Monday, 09 May 2016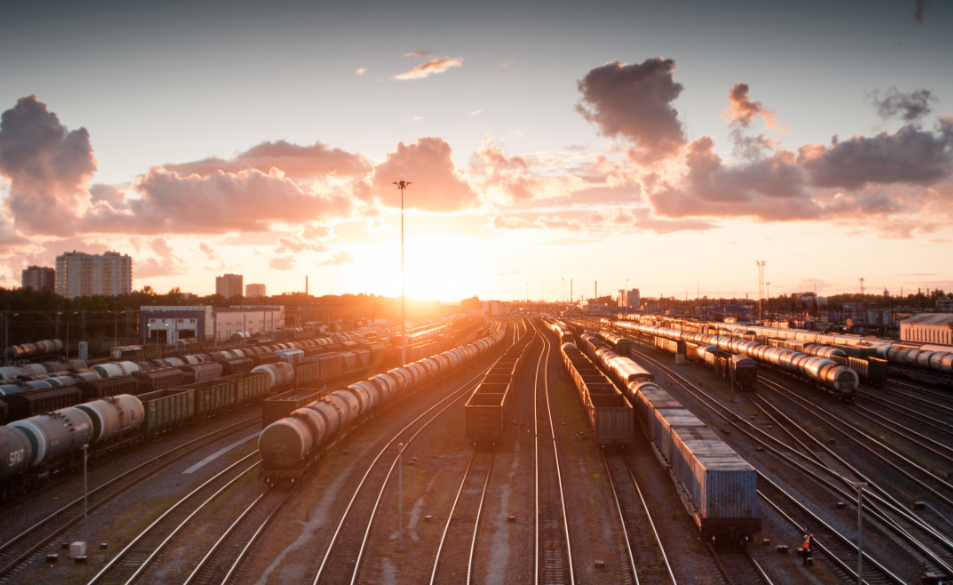 Supply chain management is one of the key factors a construction project manager must conquer in order to keep the project within budget. The efforts to maintain a lean supply chain must come from several stakeholders: architects, suppliers, contractors, investors, and more. Here are a few tips on how to conquer supply chain management for your construction project. 
Calculate interdependency
One of the most common mistakes in supply chain management is to only look at the short term. The full scope of the project needs to be analyzed in order to calculate interdependency between stages. There must be tight coordination between the design department, contractors, and suppliers. 
The design team must look at all aspects of the construction project in order to select appropriate materials. If there are unique materials involved in the design, it is the design team's responsibility to justify its use by delivering value to the project as a whole. 
The contractor team must be qualified to handle all materials in the list provided by the design team, without wasting too many materials.
Suppliers need to be notified in time to deliver materials on time. If there is limited availability, this too should be taken into consideration. 
The project manager needs to appreciate any modifications, requests, and warnings coming from all participating teams, so that any considerations or buffers can be added into the project's scope and interdependency. 
Logistics and stock
Are there any imported materials involved in the process? What materials are needed according to the stage the construction site is in? Delivery times, and storage are major factors in the success of supply chain management. For example, if your project involves imported Italian marble, then should you order it in time for it to arrive when it's needed, or should you order in advance and store it safely and near the construction site? Keep in mind, the less storage you need, the more costs you save. However, the more you wait on special orders, the higher the risk they won't turn up in time. 
Traditional management vs Modern Supply Management
Authors Cooper and Ellram published the differences between traditional management and modern "leaner" supply management. Their work was showcased in an article published by students from the University of California at Berkeley. The differences are shown in the table below: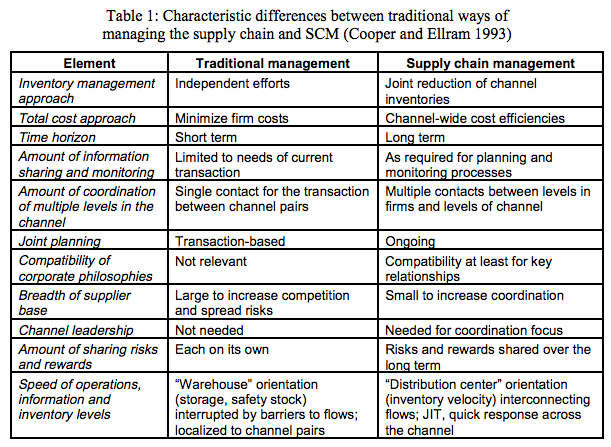 As you can see, supply chain management focuses on the long term and in coordination with smaller teams. In other words, look at the big picture and be agile enough to correct decisions when needed. 
What is your experience with supply chain management for your projects? Does this methodology sound familiar to you? Feel free to share this and comment.