Construction Material Innovators
Tuesday, 28 June 2016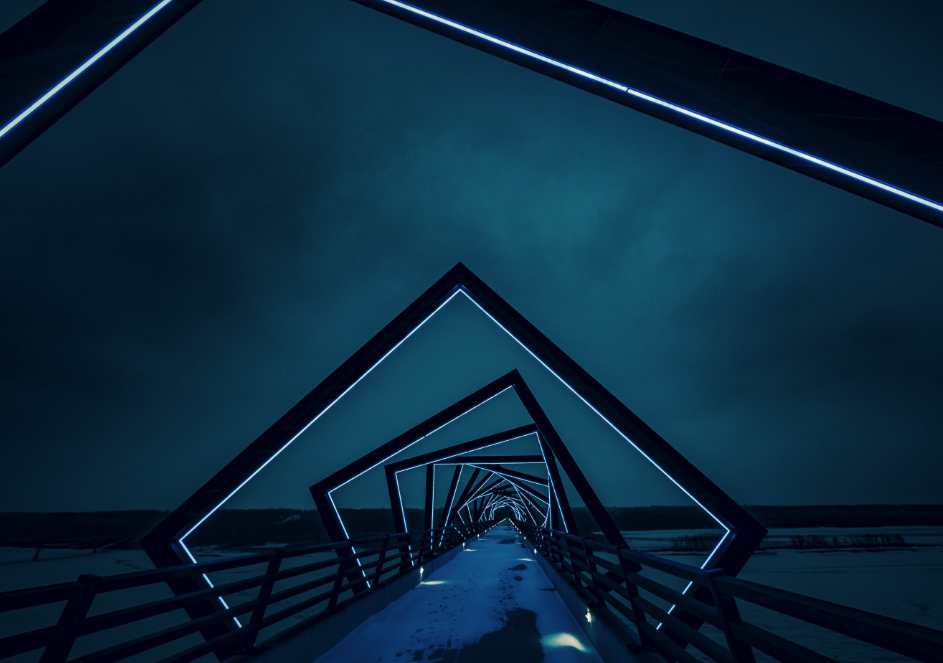 Innovation in construction is not just about finding new and daring designs, it is also about finding materials that can make a positive impact on the construction site itself, the environment, and your bottom line. Read more about how construction material innovators are changing the construction scene today. 
Shigeru Ban & His Paper Church
A leading innovator in construction materials, and laureate of the 2014 Pritzker Architecture Prize for his humanitarian work, Shigeru Ban is an amazing example when it comes to construction material innovation. Ban has been known mostly because of his unique way of helping victims of natural disasters with his DIY refugee shelters. Ban has made temporary homes out of beer cases, sand bags, wood, paper, cardboard and other materials. 
One of Ban's best known constructions was the Paper Church in Kobe, Japan. It was built in 1995 and then disassembled in 2005. This opens an entirely new perspective in construction and architecture: you can build and disassemble without destroying your work. Construction sites need not be permanent to leave their mark in history. All of this was done at a fraction of the cost, time and resources that a traditional construction site would take. 
3D Printing 
3D printing is here to stay. Not only have scientists, and engineers tinkered with 3D printing to bring small objects to life, architects have joined the trend as well. Today, universities, architecture firms, and contractors around the world are tinkering with 3D printing in order to build residential and commercial venues at a fraction of the time and cost of traditional construction. The best 3D printing technique thus far has been a "concrete pouring printer". 
Although this may look futuristic, you could 3D print different parts of your construction site. Can you imagine how many resources your would save by doing this?
Waste can build wonders
Other enhanced materials take traditional resources and make them better, stronger, and more durable throughout time. Today, there are policies around the world that make construction polluters pay for their waste. But what if you could reuse waste, save money, and save the environment all at the same time? That is what Dirk E. Hebel and Martha H. Wisniewska wrote in their book "Building from Waste". They employ waste to substitute existing materials, for example:
Newspaper Wood
Roofing made out of sanitary products
Recy Blocks - these are essentially bricks made out of plastic bags
Plasphalt - or asphalt made of discarded plastic
These are only to name a few items, but really the sky is the limit. The best part is, these substitutes comply with safety regulations. In other words, they don't make a risky substitute for the original thing. 
Although you might not feel on the adventurous side when it comes to using innovative materials for your construction project, the fact of the matter is these materials exist, they are safe, and they save precious resources. You can be a trailblazer in your industry and add a little at a time.