Problem Solving in Construction
Monday, 04 July 2016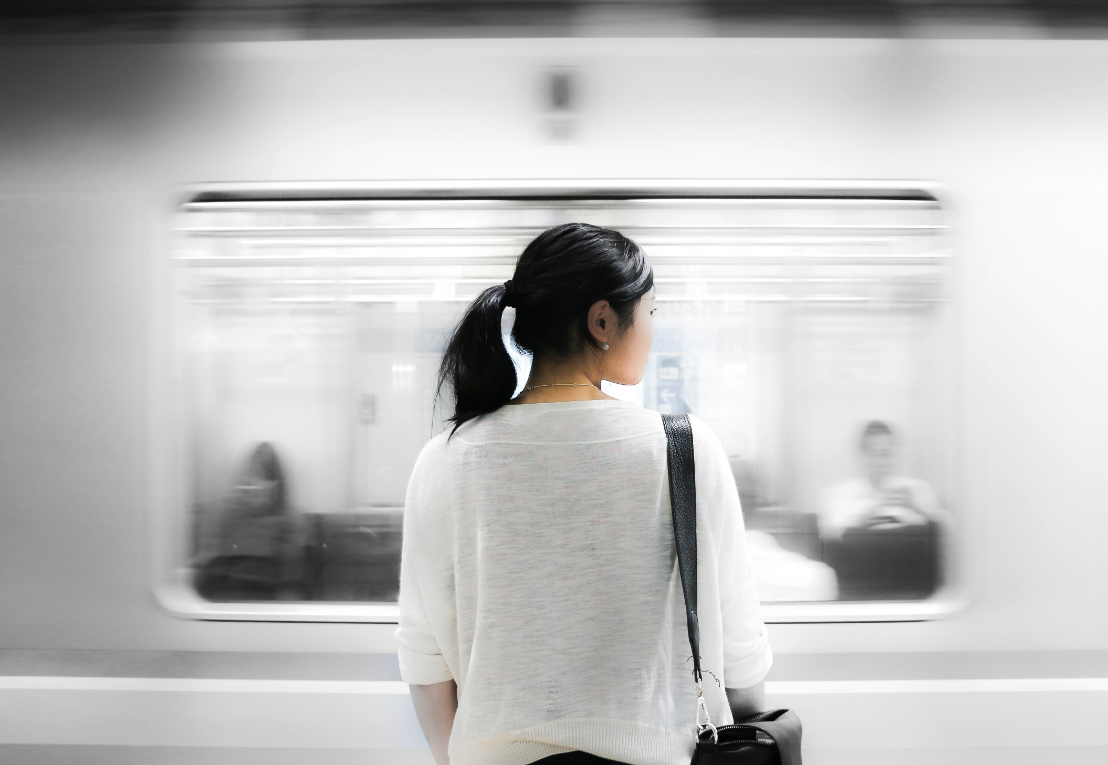 When the end of a construction project is near, results must be measured. If results aren't the ones you and your team expected, then clearly something went wrong in the process. It's not enough to only check the end result, the whole process needs to be evaluated as it goes. Learn more about proper problem solving in construction. 
Establishing a problem solving framework for your construction project
Traditional project management is generally the framework that construction professionals follow to organize and complete their construction project. Within that framework, milestones need to be set as a way of evaluating quality and progress of the construction project. If these milestones aren't set, then quality control cannot exist, and thus the end results will suffer greatly. A few tips on how to place the proper framework for your construction project:
Establish milestones or KPIs 
A construction project needs to be broken down into smaller projects. Each project must reach a milestone and follow a Key Performance Indicator. Establish what these are, and by what date should they be achieved.
Establish minimum quality standards for materials 
Materials need to comply not only with legal regulations, but also with budget, and with the original design. If these terms are not met, then they need to be replaced by better and more satisfying materials. Establish this rule beforehand with your providers and procurement personnel. 
Assign responsibility to team members
All stakeholders need to have a level of responsibility. They will be held accountable when things go right and wrong. It is this person's job to deliver on their assigned tasks on time and format. 
Establish a behavior procedure or manual with your staff. If something goes wrong, then what should they do? Given them enough room to make decisions on the spot as to not cause any more delays or budget overruns in the long term. 
If something gets out of hand, or cannot be fulfilled (like a missed deadline), there needs to be a contingency plan in place to correct these mistakes. 
With these tips in mind, your construction will be more resilient to any complication that may come your way.