How to Successfully Negotiate a Construction Contract
Monday, 11 July 2016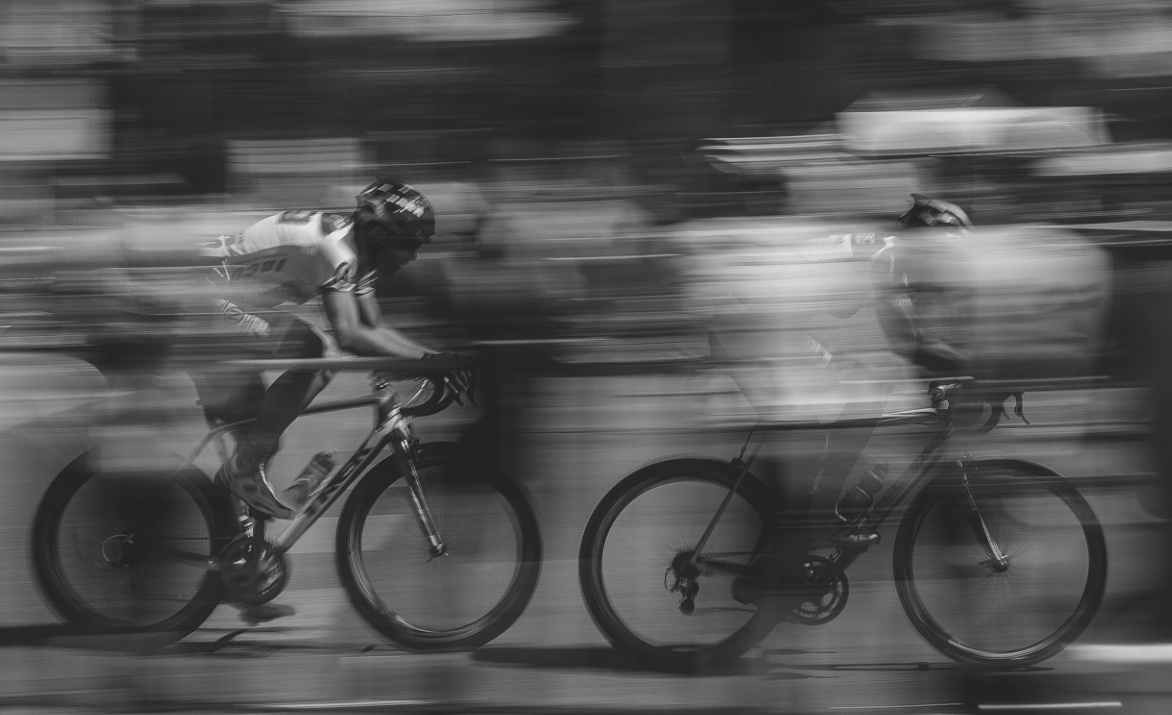 Be it commercial or residential, owners always contact several construction firms or contractors to ask them to bid for their business. Each construction company, architect or contractor knows their own capabilities and should know what their work is worth. Having said that, many a construction firm wants to win over the project, and if not careful, might close the deal at a lower benefit than expected. Avoid the contract trap, and seek a win-win situation with your next client.
Make sure to fully understand the requirements
Before you even start thinking about putting together a quote or pitch, make sure you understand all of the construction project requirements, and the scope. From quality, to scope, quantity and time, make sure you have all the information you need in order to formulate a thorough pitch. If the client has not provided you with enough information, don't be afraid to reach out and ask. Make sure to let them know that you want to dot all your Is and cross your Ts before you can deliver all the value that is needed. 
Will your core capabilities be enough to satisfy this contract or will you need extra help?
Once you have all the necessary information, evaluate whether you have the capabilities to deliver. If you need extra man power, or if you need to outsource certain skills, don't be afraid to reach out to trusted colleagues and include them in the sales pitch. Also, think about the extra costs and other considerations you might need to take into account when hiring extra people or working alongside a business partner. Add these considerations to your budget and scope. 
How much is the value you are delivering worth?
Clients don't want to look into details, especially if they're hiring you as the expert. They are interested in the final outcome and value that they are getting for their dollars. Make sure you frame this value in your sales pitch, both written form and in person if and when you get a chance to talk to them.  
Negotiation time: express yourself in terms of value
At the zero moment of truth, the client might want to cut costs or time scope. Who wouldn't want cheap labor in the shortest amount of time possible? However excited or eager you might find yourself to be, don't give in just because you want to win their business. In the long run, if you accept a project at a cost or time frame you can't deliver, you are sure to find more trouble than joy. As discussed earlier, make sure to frame the benefits of your work. Your client will appreciate your frankness, especially in the long run when you deliver as promised. 
Learning to let go
If despite you framing the value of your work, your potential client is still wanting to cut costs or quality, make sure that you make it clear what the consequences are of doing so. Cutting costs or time means lowering material and labor quality. If your client can accept that, then you might still find common ground. If that is unacceptable, then perhaps it's best to let go of the project. You'll save time, money, and resources that can be better allocated to other more fruitful ventures.