How to Improve Safety in your Construction Site
Monday, 18 July 2016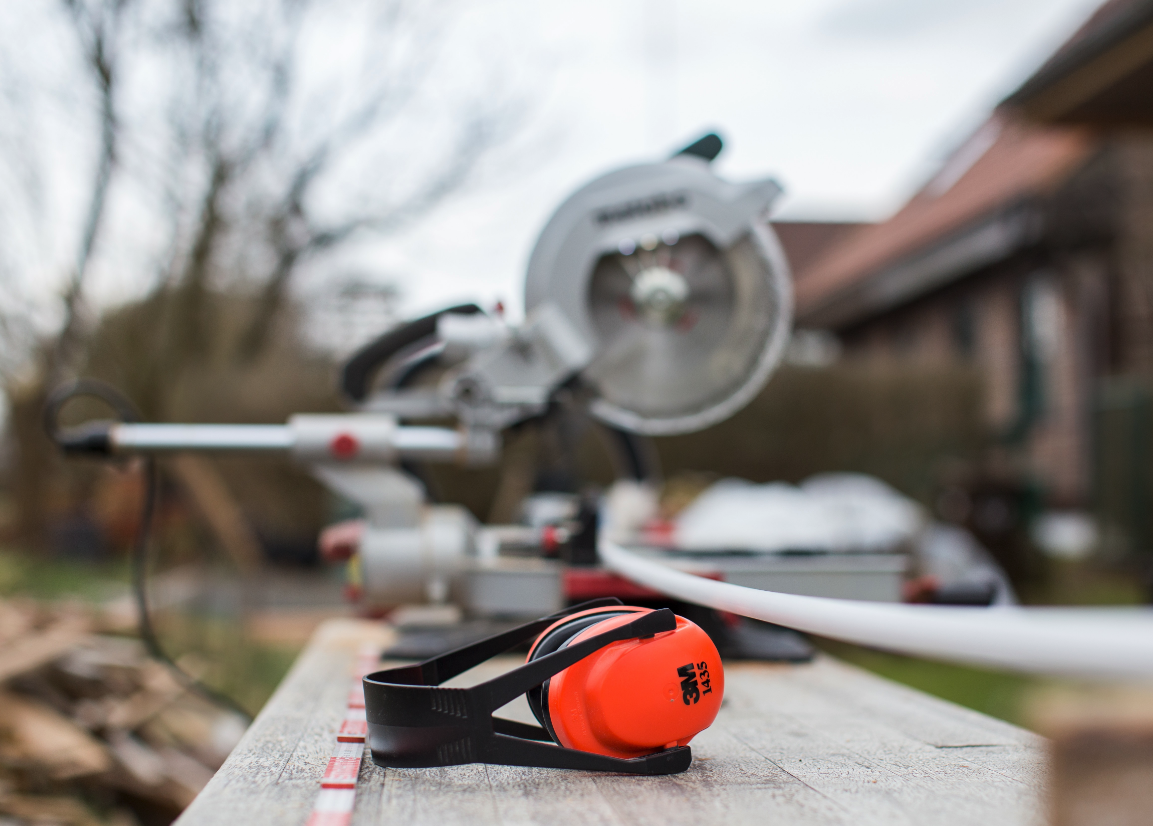 In 2012, the US Bureau of Labor Statistics in cooperation with the Occupation Safety and Health Administration published an infographic depicting safety numbers in the construction industry. There are actions that can greatly prevent some of the most common injuries presented in this visual aid, learn more about what you can do to keep your team safe. 
Communication
Team mates need to be in constant communication with one another in order to properly assist one another if needed. For example, if a team member will miss a day at work, that means the team has to readjust activities among them. One basic thing to keep in mind is to work in pairs or greater numbers, that way, if anyone needs extra help with something, there will be someone in their immediate vicinity to help out. Don't leave team members alone. 
Proper training and handling instructions
Before any one member joins the construction project, they need to receive the proper training, handling instructions and safety procedures. Perhaps there are certain materials that need special handling, equipment or number of participants in order to be safely completed. Make sure everyone on your team knows what they are dealing with, and what to do in case something goes wrong. If new equipment or material is brought onto the site, then this needs to be communicated throughout the team. You can easily do so by having a quick meeting on site, or using a digital platform to let everyone know what the new equipment or material is about and how to handle it. 
Insurance and insurance claims
Make sure everyone knows how to contact their insurance and what to do in case something goes wrong. This will bring peace of mind to team members if and when something goes wrong. Make sure team members know what their insurance policy covers, and how they should go about to make a claim. 
Safety equipment
It's not only about purchasing safety equipment, it's also necessary to make sure the equipment is available at all times for anyone on the team, that they know how to properly handle it, and that it fits properly. A bigger helmet, protection suit or ill-fitting equipment might cause greater damage than protection. 
Although these tips might seem elementary or basic, the truth is, too many a construction team or worker take these for granted. Avoid mistakes and accidents, make sure your construction site is fulfilled safely.