How to Procure Great Construction Talent
Monday, 08 August 2016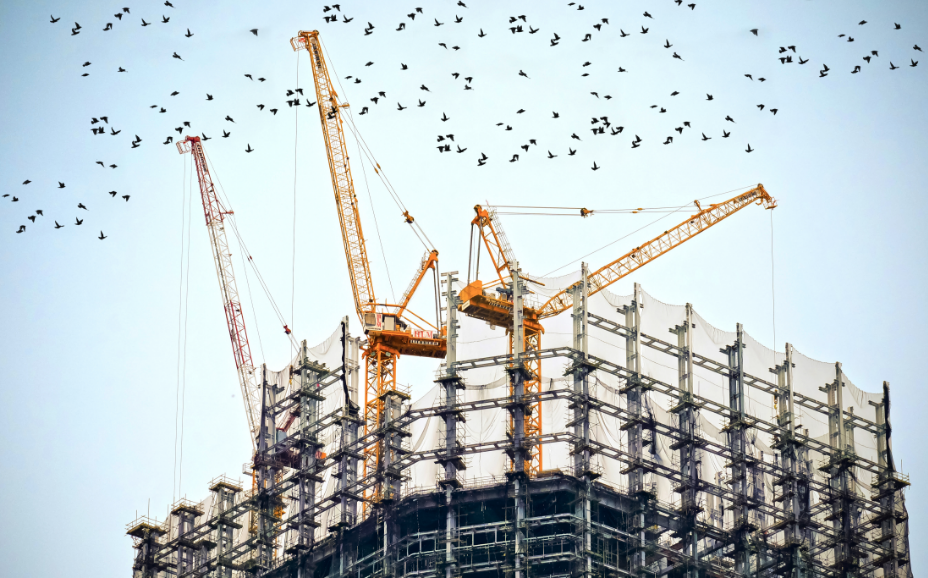 Many a times a construction project might have all the ingredients to become a successful endeavor, except one: skilled labor.  Perhaps not for a lack of trying, but it is sometimes challenging to find available contractors, or quality firms to add value to your project. This article is about how to procure the right construction talent for your project no matter the circumstances. 
Show your value
Value is a two-way street. You are delivering value to your construction employees, be it outsourced labor or in-house employees, just as they are delivering value to your project. Show them what it's like to be working in your project. Give them something to look forward to. This factor is often overlooked in construction. Although several other industries heavily invest in talent acquisition, the construction industry is still known to regard it as a commodity. This shows in results. Show outstanding results by paying special attention to this factor. 
Keep your eyes and ears open
Don't just keep your eyes and ears open when you are looking to hire employees, but also - and more importantly- when they are already working for you. They come face-to-face with daily challenges. They might have key insights for you to reduce costs, prevent accidents or cost overruns. If your employees feel heard, then they won't have to be looking for another job; your churn will be significantly reduced. 
Empower your employees
More than just listening to them, empower them. Give them a chance to make decisions on the spot. These decisions will save you great pains in the long run.
Build a signature working culture
When all of these factors add up, you are looking at the building blocks of a successful working culture. Make sure to keep building it, and share it via your communication channels. Spread the word, and include all of your workforce into it.