How AutoCAD has Changed Architecture
Thursday, 01 September 2016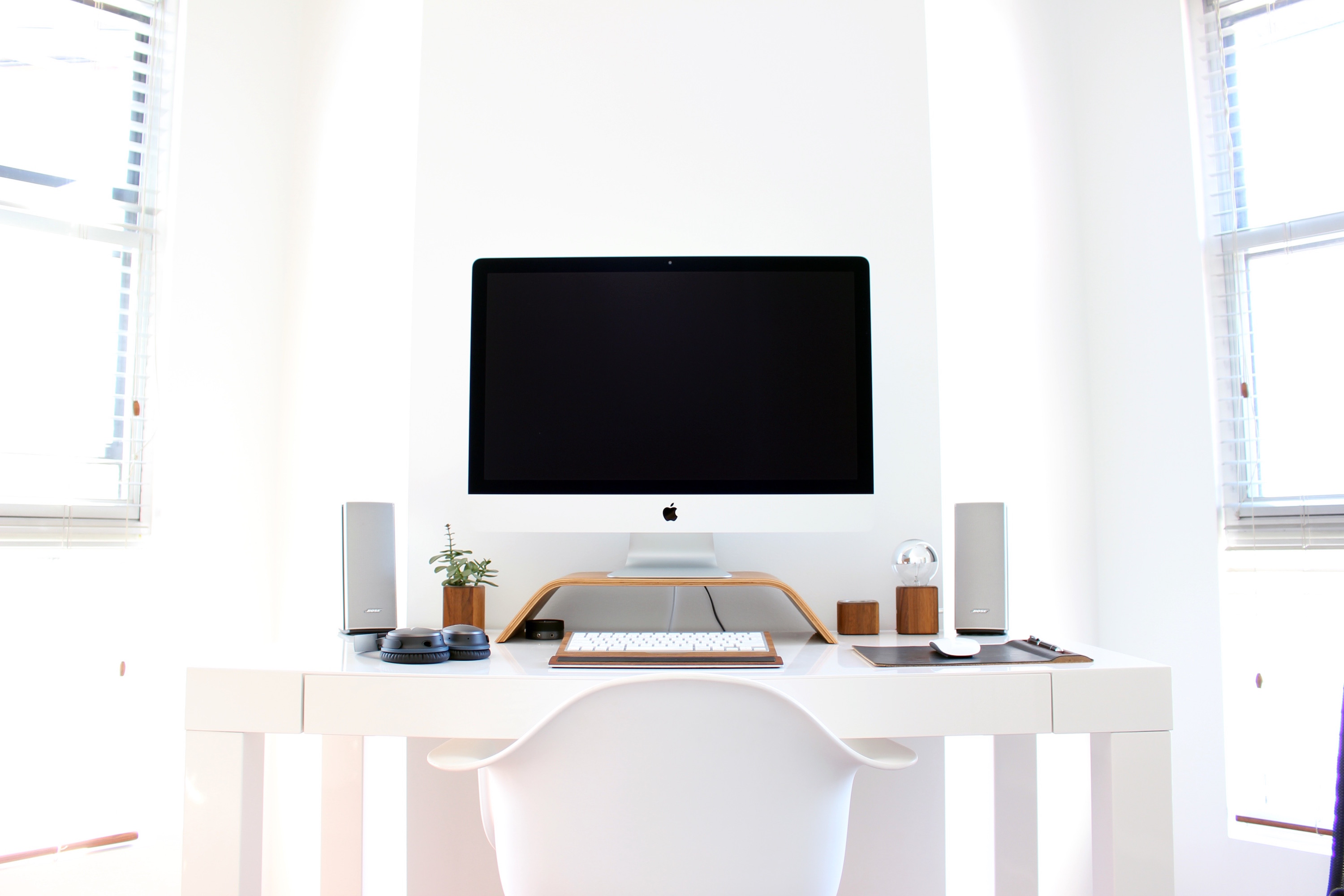 Architecture has been around for millennia. Design technologies, however, evolved very little over time. It was not until the 1980s that design would be transformed for good with the arrival of AutoCAD (computer-aided design). This software has opened great possibilities for design creation and interpretation. It has also set the standard on what to expect from architects and designers as professionals. 
The American Society of Landscape Architects says: "It [AutoCAD] has completely changed the way the profession functions. The expectation now is anyone out of school has to have some level of proficiency with AutoCAD". The same publication goes on to highlight the fact that this in turn, has changed the way teams collaborate, and clients can even have a greater say on the design. Technology has made ir possible to make more revisions and modifications, faster and more frequently. In the fast-paced world we live in today, software seems to be the norm for knowledge based professions, and architecture is not the exception. 
Although of course analogous methods are still of use, when it comes to team collaboration and presenting to stakeholders, AutoCAD or other types of software tools are of the utmost importance to get things done, and to clearly communicate a design concept. Moreover, these assets can be shared through the cloud or construction information software when it's time to go from concept to execution. 
AutoCAD has released 31 versions of its software thus far. Each release has added new and more complex features and tools available for designers and architects. It has made 2D & 3D design possible. Perhaps more importantly, it has raised the expectation that all design and construction professionals must be able to use this type of software with ease and mastery; it has become the industry's standard. Not only AutoCAD, but other related technologies such as render production software as well. Would you imagine your world without it? What are you doing to perfect your team's skills to handle this type of software?