How Interior Designers can Leverage BuildBinder
Monday, 05 September 2016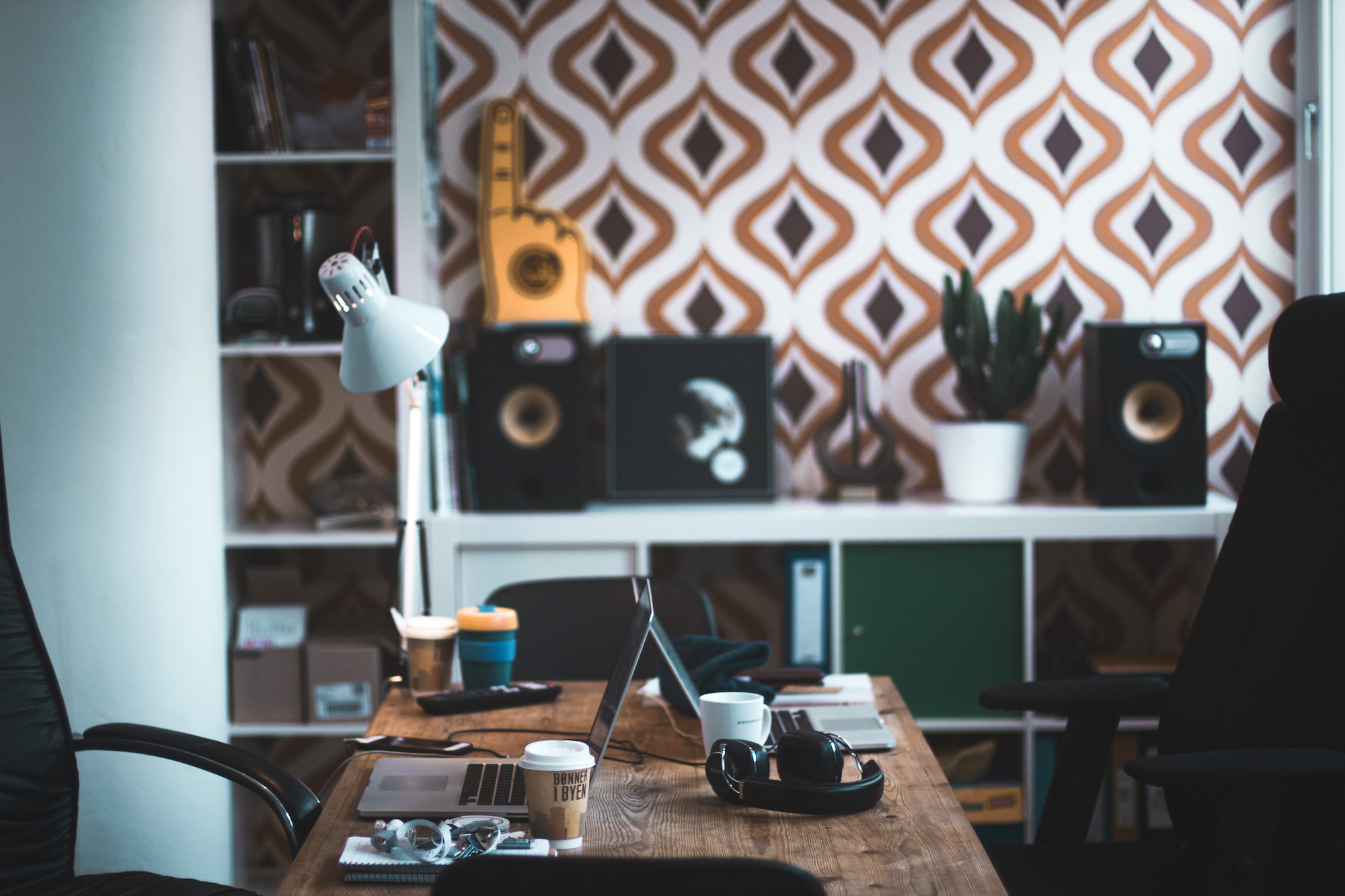 Construction may be done the minute the spaces are clear of gravel, tools have been packed up, officials have granted the appropriate permissions and certifications, and there's an edification ready to be used or inhabited. But before people make use of this new property, interior designers can enhance the spaces so that they can bring harmony and utility. Thus, the better tools interior designers have access to, the faster and more efficient their projects can be, rendering better spaces. BuildBinder is one of these tools. Here are a few ways interior designers can leverage the construction information management tool:
Sharing pictures with clients
Interior designers may be inspired by other spaces, color palettes, furniture or other items. Snap a picture of the item, upload it to BuildBinder and give your customers access to view these photographs. You can grant customers limited access, only to view or review items you wish them to see. Nevermind filling their inboxes with countless emails. Use BuildBinder and you can even use the in-app chat to have a conversation with your clients about the photographs or items in question. 
Collaborating with contractors and vendors
Collaboration with a third party might be trickier than you thought. Having a platform that can enable communication about a particular project, is therefore, very valuable. Just as you would do with your customers, you can grant access to vendors and contractors only to the parts of the project you wish them to see and collaborate with them. You can also use the in-app chat in order to avoid confusing email exchange. They can upload information about the items or work that you have requested, and you can talk about it on the go. 
Consulting your WBS & Schedule
Just like any other project, you may have a Work Breakdown Structure or schedule. You can upload Microsoft Project files, or any other format you wish, including Microsoft Excel or PDFs. Have it handy wherever you go from your smartphone or tablet.
Invoicing and proof of payment
Keeping track of accounts payable and receivable may be a challenge. Even if you don't have an in-house accountant, you can manage billing rather easily. Vendors or contractors can upload their invoice, and then, once you have payed for their services, you can upload proof of payment and share it with them. It works the same way when you are billing your customer, she can upload proof of payment as well. 
As you can see, BuildBinder can make projects for interior designers much easier to manage than they usually are. If you are still unsure of how BuildBinder works or how it can help your projects, we encourage you to request a demo and have a hands-on experience with the project management app.