Trending: Open Work Spaces for Construction Professionals
Monday, 12 September 2016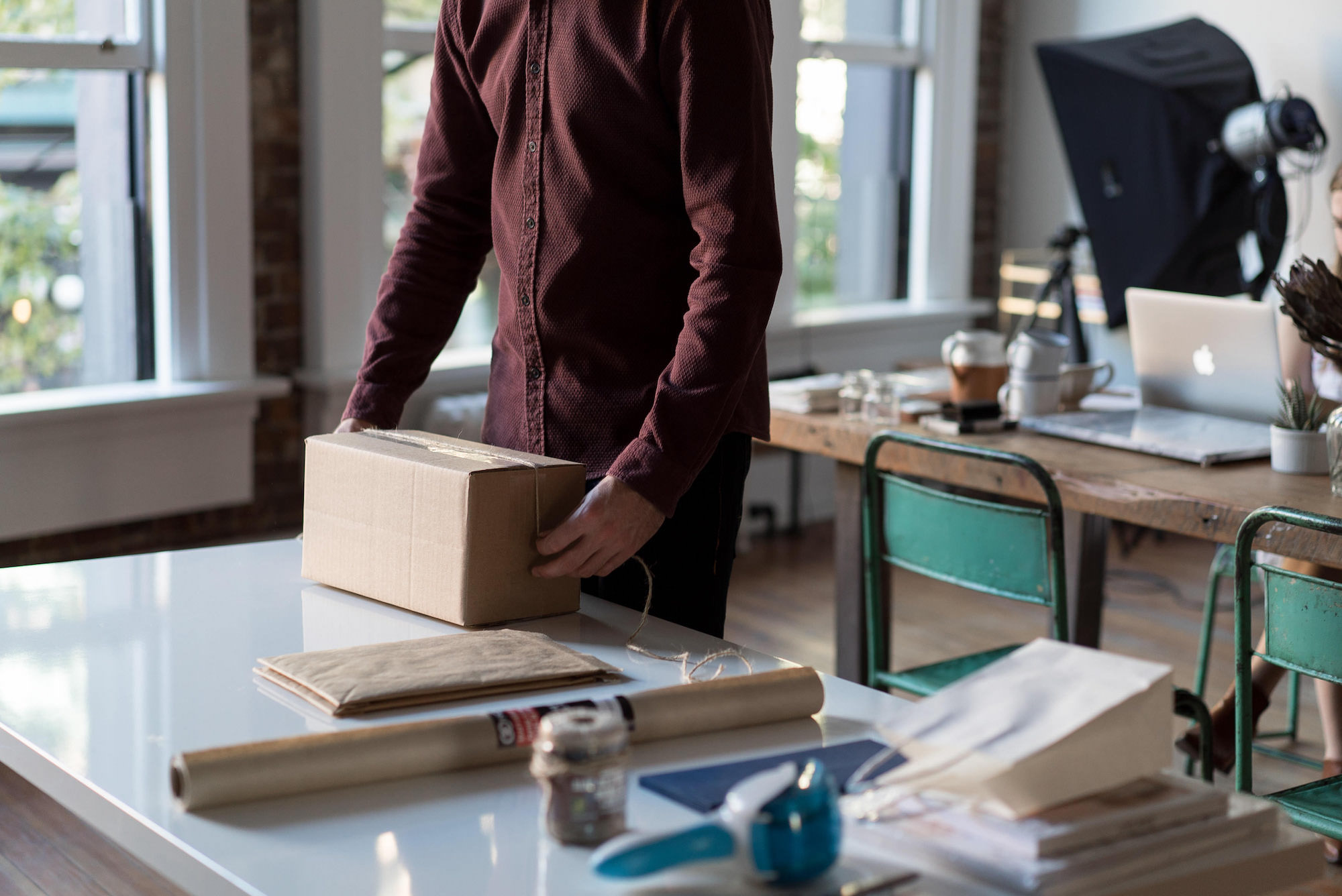 The open office space has been somewhat of a working space revolution in the latter years. Although it is mostly associated with tech startups or tech companies, the open work space has proven to be a great improvement and working tool even for giant corporations, including Nissan and Warner Music. That said, how do construction firms benefit from an open work space? Read on to find out. 
Sure, if we look at the innovation adoption curve presented in "Crossing the Chasm" by Geoffrey Moore, innovators and early adopters are the ones who experiment and adopt innovations. When it comes to an open work space, long has it been associated with tech companies or tech startups. However, there is an increasing number of corporations that are switching to the open space model, including Warner Music and Nissan North America. 
A few of the benefits of an open work space
The benefits of having an open work space cover a great number of aspects in your favor.
Better team communication opportunities,
No psychological nor physical barriers for people to communicate with their peers or superiors,
Cutting red tape,
No demolishing or reconstruction costs when rearranging, downsizing or growing your work force
People can feel more as a group rather than a piece of a fragmented puzzle, something that may be particular to big corporations.
How Nissan North America and Warner Music made it work
In making the case in pro of the open work space, Martha Rayle from Facilites Net names two corporations that have seen the benefits in having an open work space: Nissan North America and Warner Music in Toronto. Both companies included their employees in the decision making process on how to better organize their open work space. Nissan held interviews with their employees to talk about their working styles and needs. On the other hand, Warner Music wanted to really get their money's worth by maximizing the benefits they could invest in. They wanted to make sure not only to build a physical open work space, but a training plan that could improve team efficiency, and have a central area for open communication. They ultimately wanted to tell a story through their working space. 
This is why getting your employees to buy into this change is of the utmost importance. The only way to have a successful open work space is to empower the people who will be using it in the first place. 
People are reluctant to change: how to overcome this
If you are creating your work space from scratch, then this is a great opportunity to buy in on the open work space plan from the get go. If you are coming from a traditional, private-office work plan, then change may be resisted. Especially from those employees that have "earned" the right to a corner office.  It's important therefore for you to prepare a solid case for the open work space plan. Run a few numbers, proof how communications, performance, and results will help your company. For example, designers and architects can have a more collaborative approach when designing concepts. 
Then, identify employees who are in favor of the change. Ask them to back you up by championing the idea with their peers. Empower your employees, involve them in the process and make sure you ask for their input. Because, after all, they are the ones using the office, the ones working to create products and services that will help your bottom line. It would be just like adopting a new construction software. You first need employee buy in so that the solution finds little to no friction in the adoption process. 
On site workers may also encourage the office change
Of course, on site workers are not in the office. They are out there making sure construction is being done. However, they too can participate. They can observe and give their feedback about any changes (positive and negative) they may have noticed in the communication and working relationship they have with office based employees. You might be surprised of how deep this change can go.