Robotic Construction is Here
Monday, 26 September 2016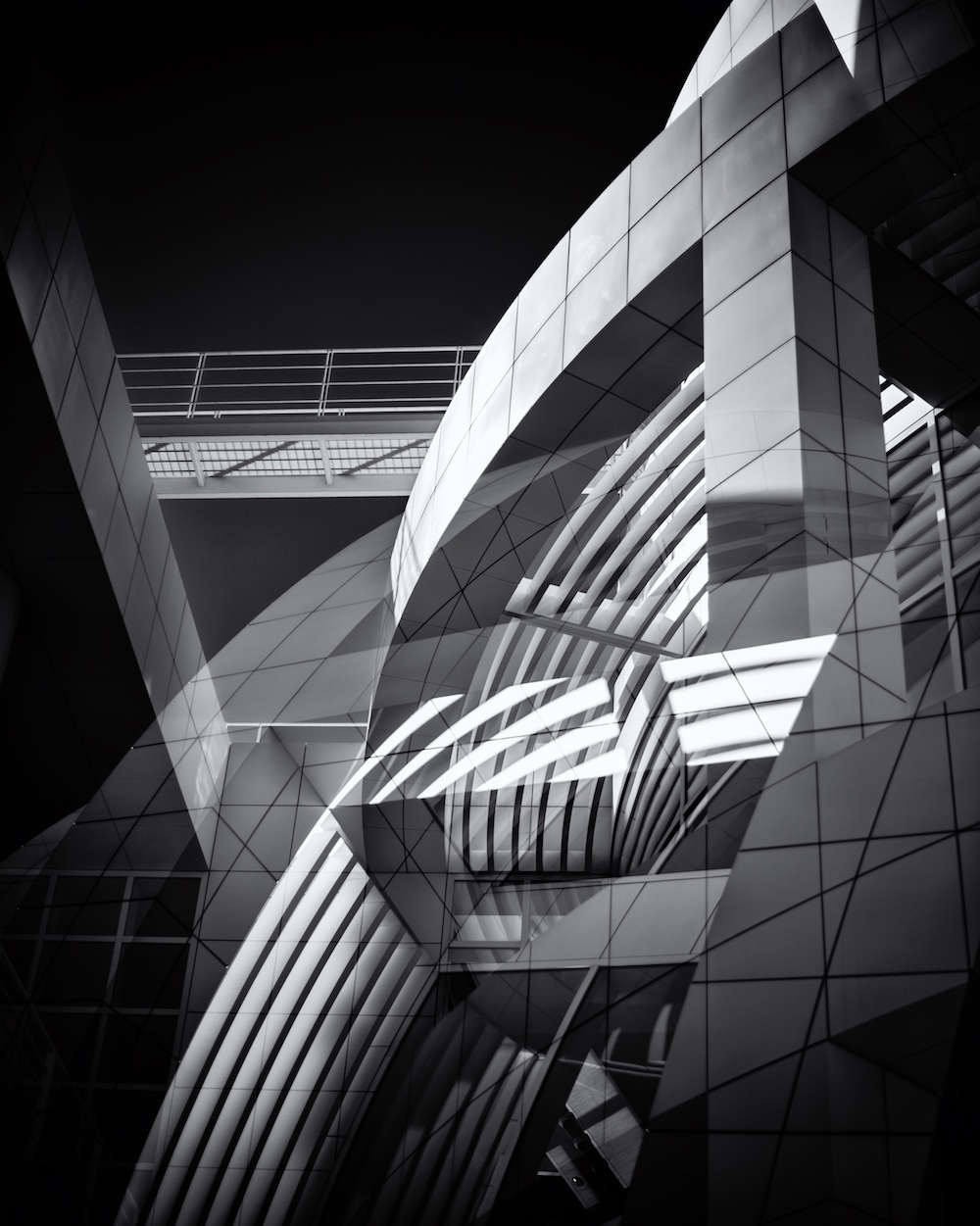 Robots and 3D printers have made the impossible possible. Construction of a home or larger building can be done in hours or weeks, instead of months or years. These technologies are still at an early stage, and though they represent a great deal of time and money savings, they also present new social challenges. Read more about robotic construction and its implications moving forward. 
China spares no effort or investment when it comes to innovation and construction. This country is pioneering construction as we know it by heavily investing in robotic and 3D printed constructions. The first great example is the MOCAPE project in Shenzhen, China, lead by world renowned architect Coop Himmerblau. In an interview conducted by Dezeen, Himmerblau talks about the Museum's innovative and creative structure, and how robots are making the impossible, possible. 
In MOCAPE's case, robots will be responsible to build the museum's central structure. Its design, based on deconstructivist principles, calls for high precision and malleability of stainless steel. This project would normally require 160 on site workers, and 8 months to be completed. But thanks to Mr. Himmerblau's investors, the project will only require 8 on site workers, robots, and 12 weeks to be completed. Nevertheless, the technology is still young, and it will only be building a fraction of the museum. The rest will be done the old fashioned way.
Innovation is quickly picking up speed. Robots and 3D printers are now being used to build prototype households. For example in China, a $3.2 million dollar 3D printer can build ten 1,500 ft2 houses in 24 hours using concrete as its primary material, which means that when used to build several houses, each house can cost as little as $5,000 dollars.
Moving forward with 3D printing and robots
Of course, one of the biggest fears behind these technologies is human labor displacement. After all, if you need only 5% of the total number of workers when using robots - as is the case with the MOPE project in China -, then 95% of workers will be out of a job. Mr. Himmerblau addresses this concern by suggesting that new social and educational frameworks should be designed so that these workers can become professionals or highly educated workers whose abilities can be of use elsewhere. 
Although these frameworks will take a while to come into fruition, it is an imperative. More and more complicated social situations like the refugee or homelessness crisis, and artistic expressions come into place. They can only be satisfied by robots in terms of time and money. Mr Himmerblau adds that robots could help build housing for refugees around the world, with little time and money for example.