How to Attract the Best Talent for your Construction Team
Thursday, 29 September 2016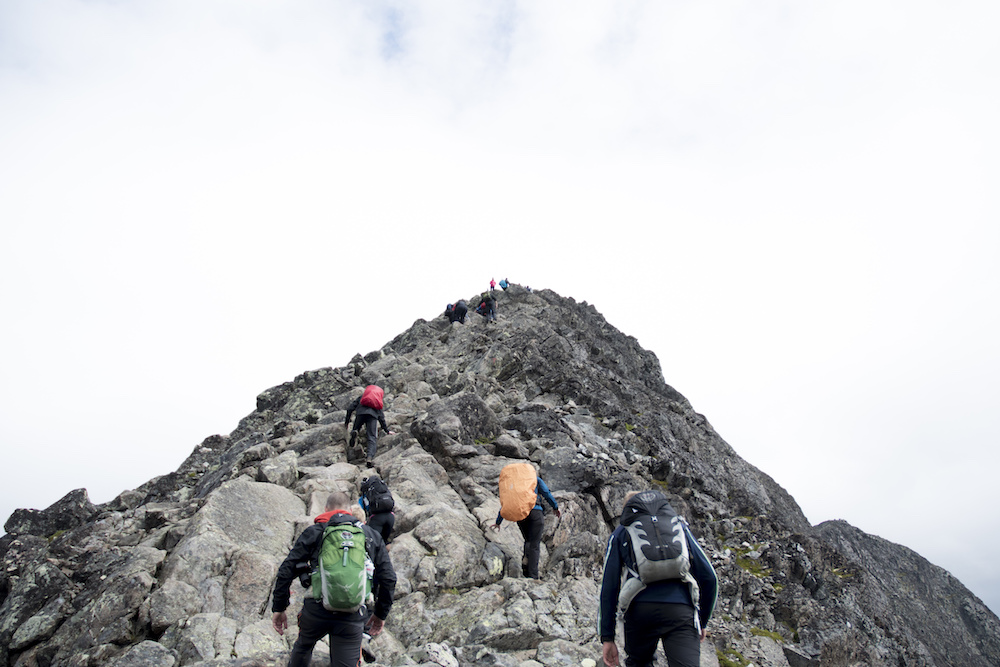 As a construction firm or stakeholder, your results are the sum of your team's skills and experience. Therefore, your team needs to attract the best talent out there, and build long lasting relationships with each person. Here are a few tips on how your team can attract and retain talent.
Some say attracting great talent is the biggest challenge when it comes to recruiting. Others say that the actual challenge is making sure employees stay. The truth is both are challenging, and when overcome, your construction team is a winning team. Here are a few tips to keep in mind when building and developing your construction team:
Job descriptions are actually your company's pitch to potential employees
There are thousands of job descriptions out there. What makes yours stand out? If you think you should only post the basics, and people will start contacting you, you are probably right. But are they the exact profile you are looking for? Do they show genuine interest or curiosity in your company? A detailed job description coupled with your company's zeitgeist will hit home for the right candidates. Aim for quality, not quantity. After all, if you build an A team, you'll get A results. 
Video makes a difference
Video is the most engaging digital format there is. This doesn't mean you need to pour in thousands of dollars in expensive video production. A simple smartphone and a few editing tweaks will do it. What matters is the video's content; remember: you are pitching your job opening to potential candidates. You want to be as enthusiastic as possible about building the right team. Communicate your company's working culture, what you are aiming to achieve, and how this potential candidate is a key part of that plan.
On boarding should be a well honed process
When you finally have hired the right candidate, the on boarding process is key for a new employee to hit the ground running. Make sure your on boarding process is well honed, so that the employee can quickly become a productive resource within the company. Otherwise, your company's productivity will suffer when other team members have to push their work load aside in order to teach new employees. 
Written documents or videos can be of great help here. This way, all new employees can teach themselves the basics, and ask questions when needed. Also, make sure existing team members know about their new colleagues' responsibilities, so that they can serve as proper mentors for them. 
Cultivate a supporting company culture
Recruiting new talent is a great sign that your company is growing. However, if your employees don't last long enough, and you have to be continuously recruiting people to fill in the gaps, then recruiting becomes expensive in terms of productivity, results, time and money. Make sure that once you've hired someone, they stay with you. 
In order to achieve long lasting relationships with your employees, your company culture should be one that nurtures and develops their skill sets, offers perks, and supports them. Empower your employees in ways that it's easy for them to make decisions that can save you time and money, and make them feel happy about their jobs and responsibilities.