Evaluate Risk in your Construction Project and Save Money
Monday, 03 October 2016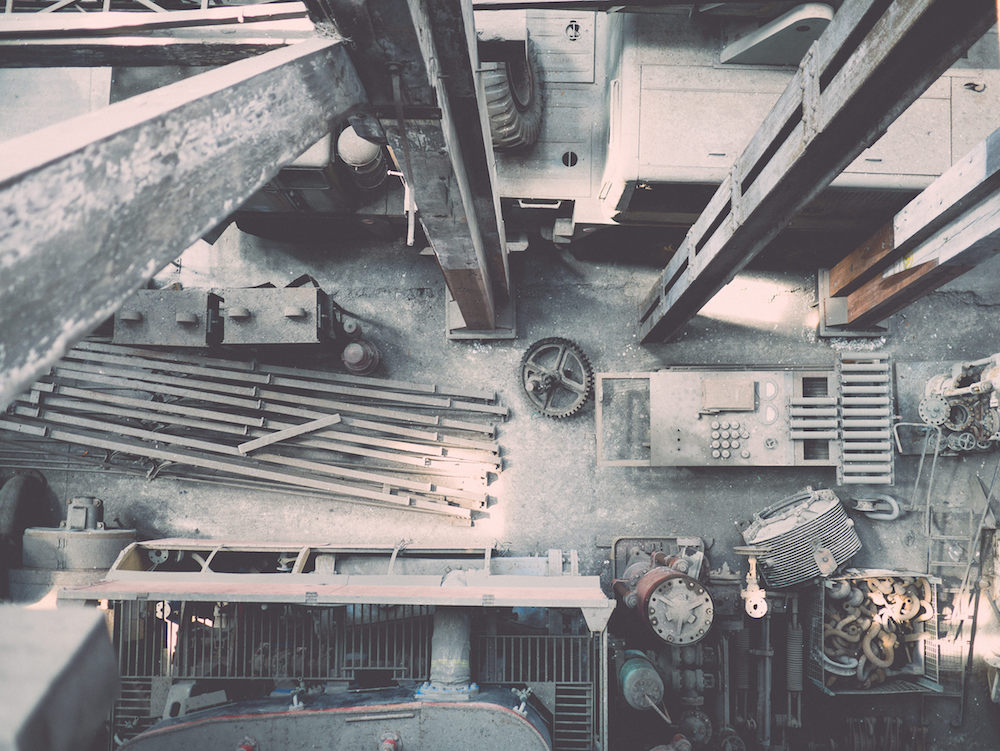 Ever wondered how risk is really compromising your bottom line? If you haven't assessed risk in a while, may be it's time you did. Here are a few pointers on how to assess risk in your construction project, and how it can save you money in the long run. 
Risk is something that should not go unchecked in a construction project. Not only are you placing high value in your construction workers' health and safety, but you are also saving money, time and insurance costs. If you haven't already, you should evaluate your construction project's more recent risks, and talk to your insurance company about them. The following are very important concepts that you should take care of when it comes to risk assessment:
Review your current policy
Although you checked your insurance policy before you bought it, you should take a moment to review your insurance policy with the appropriate team members or stakeholders. How much are you paying and why? What exactly does your insurance policy cover? What are the exceptions or conditions? Make sure you always are in the know of what your insurance provider is offering. 
Perform a yearly risk assessment
As a good practice, make sure to make a yearly risk assessment of your construction project or overall company projects. Not only will you be able to find room for improvement, but you will also be able to present evidence to your insurance provider of how your risks have lowered or about what you can do in the future about it. This in turn will potentially lower your insurance policy cost; lower risk, lower costs. 
Moreover, with a yearly assessment you will be able to visualize whether or not your goals or KPIs have been met, how much money your company makes per construction worker, or if you have any losses to consider. 
Improve upon issues found
If you have found issues after performing your assessments, make a plan to improve upon them and set a deadline. This will also help demonstrate to your insurance provider that you are on top of things, and that you are a responsible, risk averse customer. 
Renegotiate your insurance policy
When there's enough evidence to prove that your risk has lowered, present it to your insurance company and use it as leverage to lower your policy costs. 
Shop around for other insurance providers every few years
Even if you have successfully lowered your insurance policy cost, it doesn't hurt to shop around for other insurance policies every couple of years. At least that way you can compare options, find new opportunities, and gain leverage when it's time to sit at the negotiation table with your current or potential insurance providers.