Transitioning from private to public construction
Thursday, 20 October 2016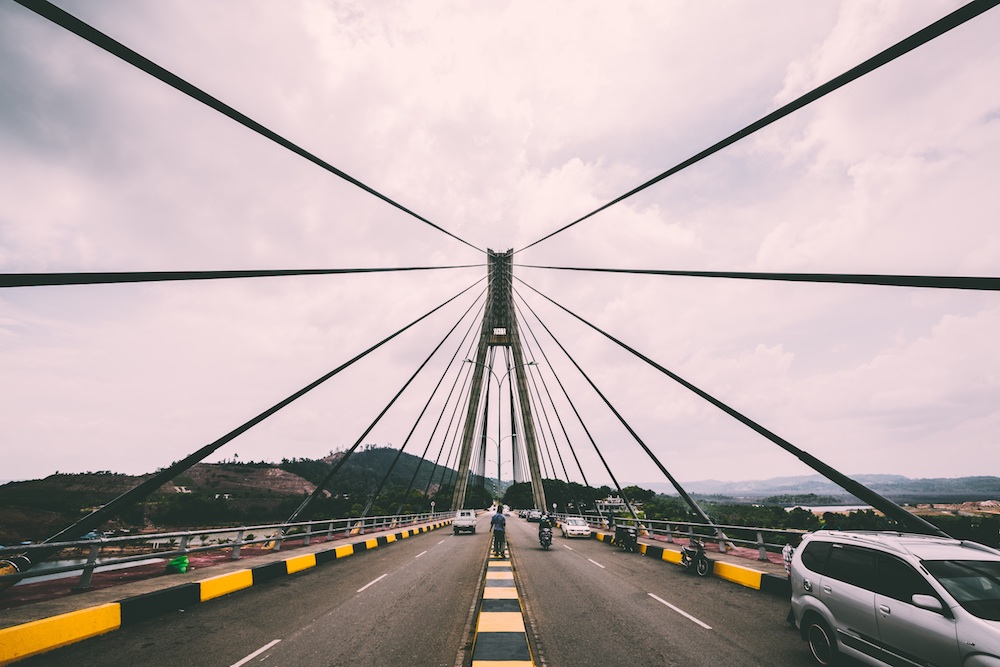 If you are thinking about getting involved in public construction, then you should take a few things into consideration. Public construction projects happen whether there is an economic downturn or not, that is why they are so appealing to several construction firms. Read on to take a look at the pros and cons of public construction, and how you can get involved even if you are a small construction firm.
Public construction is a way for the government to invest in local, state and national progress. Ultimately, public infrastructure allows for communities to come together, for people to move freely around their neighborhoods, and for general progress. That is why, even if there is an economic downturn, public construction projects will take place. This means that even if your private projects are suffering, you can still benefit from public projects as a business. But before you take the first step into transitioning to public construction projects, you should take the following into account:
Patience is a virtue
Government bidding processes can be lengthy. Don't be discouraged though, be on top of things as they come. Government organizations will ask for your input several times along the way. Make sure you stay in contact with them, and that you answer any questions that arise, or provide any extra materials that they ask for.  
You can still get involved even if you are a small construction firm
A great deal of construction firms don't get involved with government bids or projects because they think they are only attainable by big corporations. The fact is, you can register as a small business or disadvantaged business and can still participate in public construction projects and bidding processes. What the government is actually looking for is qualified firms at a reasonable price. 
Taking out a loan vs partnering with bigger firms
Once you have won the bidding process, it is very likely that you will have to shoulder the initial costs. Consider taking out a loan or partnering with bigger firms as a subcontractor. The government will eventually take care of the costs, but only until the grants open up. 
Invest in your qualifications
As mentioned above, the government is in the look out for qualified construction firms. This means that your firm should be an expert in environmental, safety and health topics. Make sure you also have access to adequate legal counsel if needed. 
Start off small and grow
Don't try to bite off more than you can chew. Get involved in local public construction projects first if it makes sense. Show off your qualifications, get recognized for your strengths. Once you can prove your worth, larger projects will come your way. 
Work with the right tools
Regardless of whether you are working in a private or public construction project, you should always use the most appropriate tools to manage it. We recommend for you to use project management software so that you are always on top of things with your team. 
Build relationships
In the end, it's all about relationships. Think about the future and be responsive with government officials. Build relationships that will put you front and center of their go-to list of contractors.