Automating Materials Management
Monday, 24 October 2016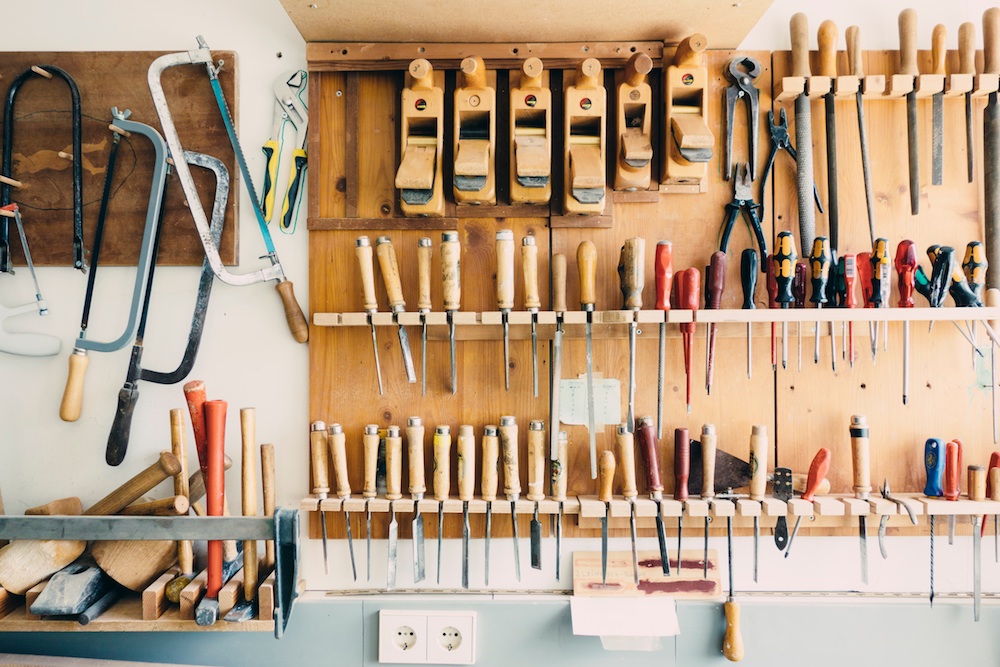 Managing materials for your construction project can be a determining cause of costs overrun or of a successful project. Technology is here to give us a helping hand when it comes to handling inventory and materials. Find out more about how great logistics, coordination and software can help you master your construction project inventory management. 
Labor costs can be greatly increased when human resources are standing idle waiting for materials to show up at the right time and place. In fact, according to a study conducted by Electri International, as published in Construction Business Owner, 40% of construction workers' time is spent on "non-value material handling". This means that almost half the time, people are trying to figure out where materials are, moving them to the right place, and getting them ready for proper use. This waste can be prevented by creating an efficient material management strategy. Here are a few factors you should consider when designing said strategy:
Optimize material tracking
When was the last time someone in your team spent hours trying to figure out where the right pieces of carpentry were in order to start building the kitchen? This is a very common scenario. Materials ought to be tracked from the very moment they are ordered, transported, delivered, held in inventory or in a warehouse, and finally installed. If the whole process is tracked, then you won't find employees wasting time opening boxes or calling up suppliers trying to figure out where the right item is. 
Consider assigning a materials coordinator
Don't leave your project manager all alone with this responsibility. Consider assigning someone who is exclusively in charge of tracking materials: a materials coordinator. This person can work along with the procurement officer, the architect, suppliers, and construction workers. Make sure everything is accounted for and is delivered just-in-time. In turn, this person will also be a key factor in maintaining a lean inventory, and reducing warehousing costs.
Invest in technology: IoT, QR barcodes and software
Software and other technologies are key for materials management. If you keep QR barcodes or digital traces on everything, you can easily pull out your smartphone and check on the status of any materials in the project. Managers can see whether materials have been ordered, on the way, delivered, installed or paid for. No more scattered notes and paperwork. Everything is accounted for in real time. Consider integrating this information into your construction information management system. 
Improved project handover
When you are closing-out a project and getting ready to hand it over to the owners or relevant stakeholders, an automated material management strategy will make things much easier. You can share relevant maintenance information on all installed materials. Stakeholders can know exactly what all materials are, where they are installed, and what they require to be well maintained.