How to Motivate your Team to Adopt New Technologies
Thursday, 27 October 2016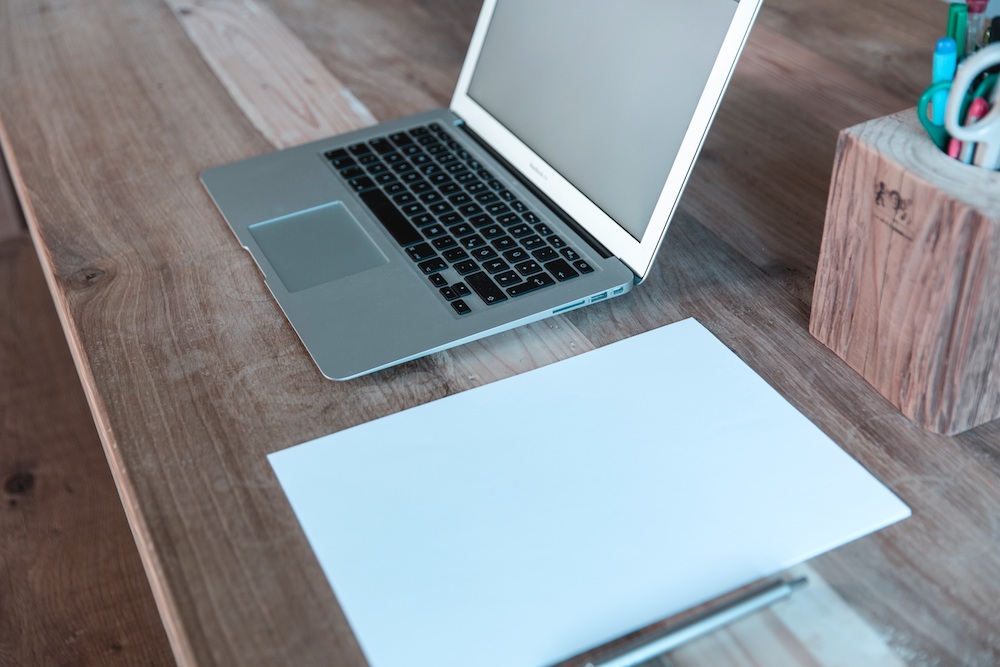 When it comes to team collaboration, communication and organization tools can make or break projects. As a leader, you want to make sure your team is equipped with the right tools that will help them succeed. However, adopting new technologies can be a challenge. Here are a few tips on how to motivate your team to adopt new technologies. 
The innovation adoption curve explains new product adoption in a very clear way: there are few early adopters and even fewer innovators that are willing to try new things. This is true for individual consumers and organizations. But what if, as a leader, you have found a tool or set of tools that will help your team be more efficient? How do you make sure everyone buys in on it? Here are a few critical tips to help you in your endeavor:
Support from leadership
First off, you need support from leadership or your sponsor. If you are the leader in your organization, speak to middle managers. If you are a team lead or manager, seek support from your sponsor or decision maker. 
Give them time to play around with the new tool 
Trying out new things can be frightening, especially if team members are used to doing things in a certain way. Before they have to fully migrate to the new tool, give them time to play around with it. If necessary, set up workshops in which team members can help each other learn or get training. In other words, give them room to adjust.
Design a plan to migrate information
Of course you don't want information to be lost. Design a plan that helps you migrate documents and information to the new tool as seamlessly as possible. Make sure everyone helps out with this migration process. Everyone should know where they can find what they need.   
Proof of value
Sometimes it is not a question of whether people know how to use a tool or not. Sometimes they are just so accustomed to their ways, they don't see the value in changing them. Find proof of value for these new tools, and share them with the team. You can invite existing users to come over and talk to team members about how the tool helped with their projects. Share case studies or other relevant material as well.  
Find internal advocates
As team members slowly adjust to the new tool, ask them for their feedback. What areas are they most comfortable or uncomfortable with? When someone has positive feedback, ask them to share their experience and knowledge with the rest of the team. If someone has negative feedback, take it into account as well.