Procurement of Construction Equipment: Go Local or International?
Monday, 31 October 2016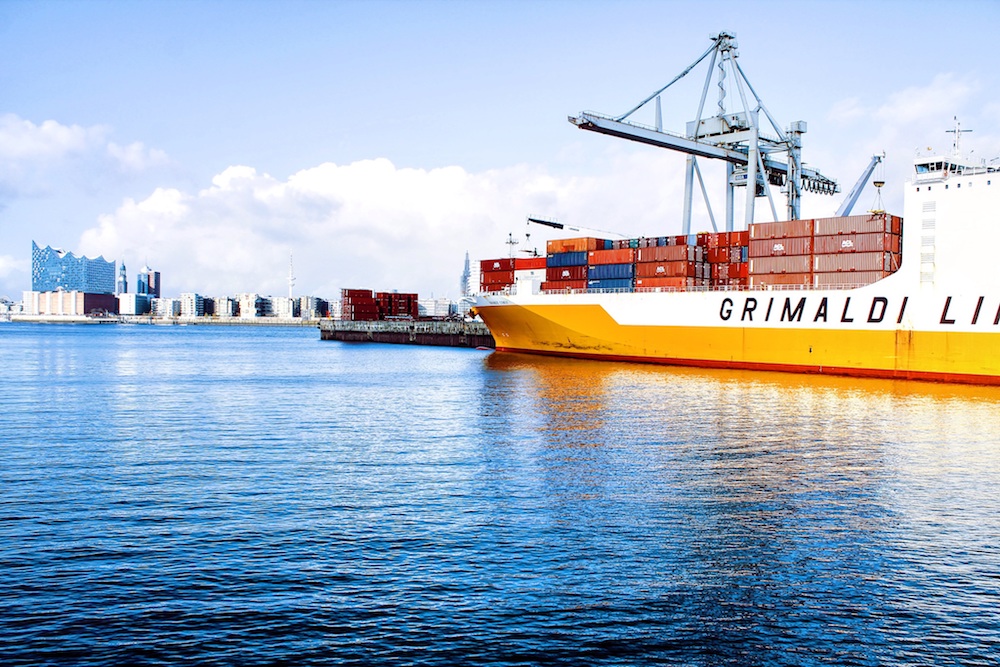 Importing machinery from developing countries can cost a great deal less than purchasing locally. The decision must be made based on what makes sense for your construction company. That said, there are a few caveats that should be considered before moving forward. 
Partner with bigger companies or wholesalers
If your company is still small or not much of an expert in this matter, you can partner with bigger companies. For example, if a large construction firm is already planning on importing construction equipment, ask them to include your order in theirs. You can later buy the equipment from them with an additional fee if need be. 
Another option would be to contact an equipment wholesaler. The Independent Equipment Dealer Association is a body of independent dealers that trade used equipment. You can find a full list of their members in this link. In an interview with Construction Business Owner, one of these dealers talks about low-priced, high-quality machinery that can be found in the Caribbean and South America. They procure this type of equipment and then sell it off to companies like yours. 
Work with freight and shipping experts
If you decide to directly import equipment, it is best for you to work with freight and shipping experts. Bear in mind that exporters should take care of sell taxes. Your company will need an EPA certification to bring equipment into the US. Logistics companies can help you with the more intricate details. 
The most direct route is not always the cheapest nor the quickest one
A key fact to remember is that, when shipping equipment, people may choose the closest ports of entry for delivery. However, the most direct route is not always the cheapest nor the quickest one. This is due to fees or any other restrictions that each port of entry may have. Therefore, it may make more sense to choose a port of entry that is located further away, and complete the journey by other means of transportation.
Exporters might ask for guarantee
Exporters will want to make sure that you are committed to the purchase. Otherwise, it is a big risk to go through shipping expenses. In this case, a middle man such as your logistics company, can set up an escrow account in which money will be held for the seller, then paid upon delivery. 
This is a basic guide we hope will aid you in the procurement of construction equipment for your company. Remember to always save important documents and proofs of payment in your construction information management system. Share it with relevant team members.