The Benefits of Auditing your Own Construction Company
Thursday, 03 November 2016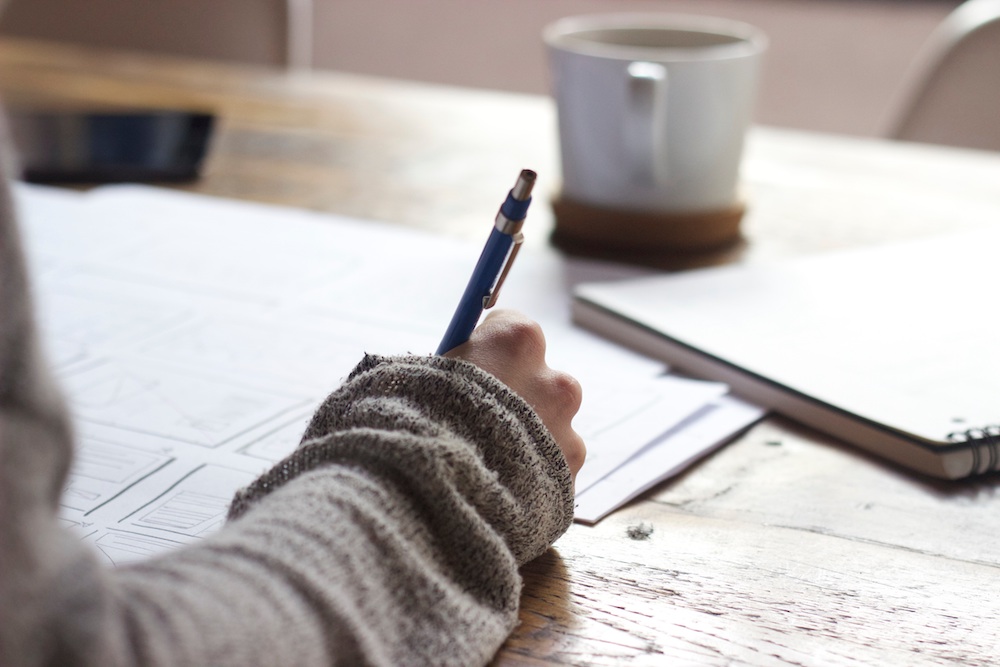 As a business owner, you are trying to grow your construction company. This growth strategy can be stunted by cash leaks, broken systems and poorly designed processes. This can be prevented if you regularly audit your own company. Learn more here.
 Big or small, all companies may have employees or collaborators with a hidden agenda, or well intentioned team members who are unknowingly mishandling things. In the end, both cases can hurt your company badly. That is why conducting regular audits will help you find abnormalities and address them accordingly before they become a problem. Keep the following in mind:
Possible Issues
Take a look at the industry's stats
According to the ACFE (Association of Certified Fraud Examiners), the construction industry ranks 6th in the list of industries with the most cases of fraud. They also state that 3.9% of all cases of fraud in the US occur within said industry. Don't be part of the numbers, you can formulate a plan that will set you apart from the standard.
Identify the weak spots
First off, you should identify the most common schemes in the industry. According to Construction Business Owner, the following are some of the most common:
Cash leaks
Inventing expenses 
Stolen inventory
Fake receipts and invoices
Handling assets for personal use
Make sure that these issues are not happening in your company. 
Possible Solutions:
Build fail-proof systems
Sometimes employees and team members may be well intentioned, but the processes (or lack-there-of) they follow are costing you money. Make sure to build systems and processes that save your company time, money and resources. Nevertheless, most small business owners may dismiss processes as being too costly or time consuming. Change your mindset by looking at the long run benefits; no company is too small to have efficient processes. 
Separate responsibilities
Small companies have a small team of employees. Therefore, some or all team members end up being a jack-of-all-trades. However, when it comes to financial responsibilities, having a single person in charge may jeopardize your company's financial health. To avoid hiring more people to handle minutiae, you can do one or more of the following:
Hire an external CPA 
Get online banking, that way you can check your account balance at any time and anyplace. You don't have to wait for each month's bank statement to arrive in the mail
Get different people to handle accounts payable and receivable
Build a strong working culture
A great way to build trust and avoid issues is to build a strong working culture. If you empower your employees, train them, and treat them well, then they have an internal drive to remain loyal to your company. After all, it's not just about getting a paycheck. Read "Make your Construction Project More Efficient Through Empowerment" if you want to learn more about this subject. 
Leverage technology
Technology is your best ally in this matter. After all, you don't have time to be checking everyone and everything. Therefore, ask your employees to always upload proofs of payment, checks, receipts, invoices, change orders, and other relevant documents to your construction information management system. Our software solution is a great way to have all this information in the cloud and access it at anytime, anywhere, in any device.