How to Handle your Company's Growth
Monday, 07 November 2016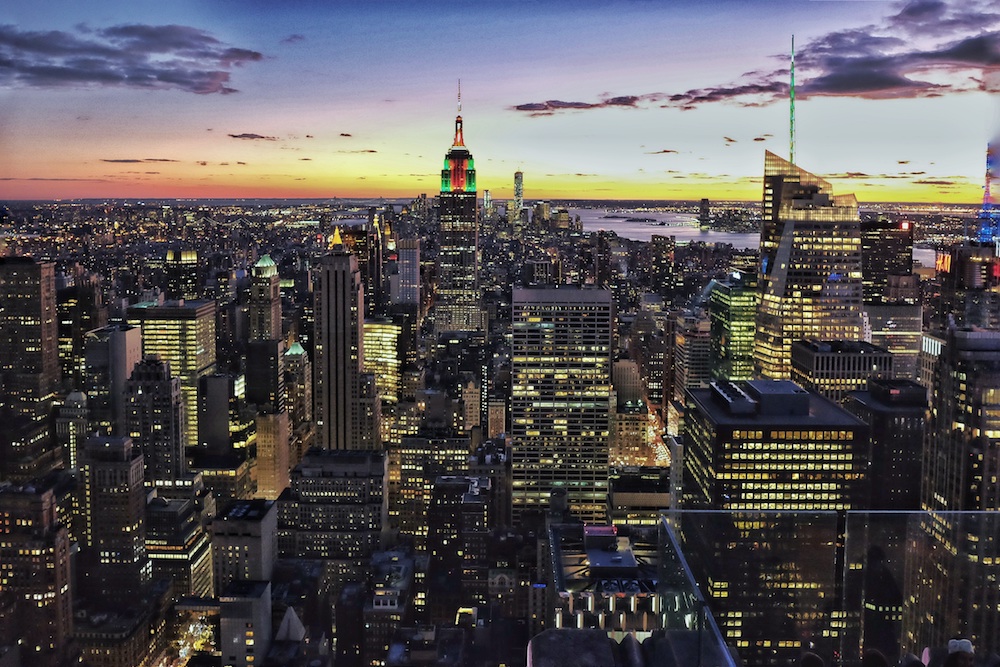 One day your company is operating with a handful of employees, the next more projects are coming your way and you start hiring more people. While you welcome this kind of growth, you may have to free a few bottle necks so things can get done quickly and efficiently. Follow a few basic tips on how to handle your company's growth. 
Build a strong company culture
A very common problem in fast growing companies is that, when too many new employees come on board unchecked, the company's zeitgeist is compromised and lost along the lines. Thus, the importance of a strong company culture. Not only will it ensure that existing employees can manage interpersonal relationships, but it will also ensure that new employees can rapidly adapt to their new working environment without breaking it. 
Design an on-boarding plan
Ideally, before you even start interviewing candidates for new positions, you should have an on-boarding plan in place. Share this plan with existing employees; after all, they will act as mentors for their new colleagues. Encourage an open and welcoming mindset for both new and current team members. 
Build processes
As more projects come your way, avoid the jack-of-all-trades fallacy. Assign specific roles, and build processes for these resources to follow and ultimately help them accomplish goals. People will focus on their tasks instead of running around the place without getting anything done. 
Use smart machines
When it comes to company growth, it's not just about organizing and managing human resources. It's about being efficient across the board. The way your team handles machinery matters. That is why more and more construction companies are opting for "telematics", or smart machines. According to an article published on Construction Business Owner, telematics is simply using smart technologies to track machine usage and make processes more efficient. For example, if you are using a machine for task X, but it remains idle most of the time, then this machine can help with other tasks. It's amazing how people may overlook these details. Telematics will help your construction program manager have a bird's eye view of machine usage across projects. Your company can avoid costs and improve on projects' schedules. 
Improve project performance 
Last but not least, you have to make sure your project manager has the tools to be as efficient as possible. Make sure new and existing employees submit relevant data to your company's construction information software. That way, your project manager can track progress in real-time, make smart decisions and improve project performance.