How to Leverage Software to Avoid Rework
Monday, 14 November 2016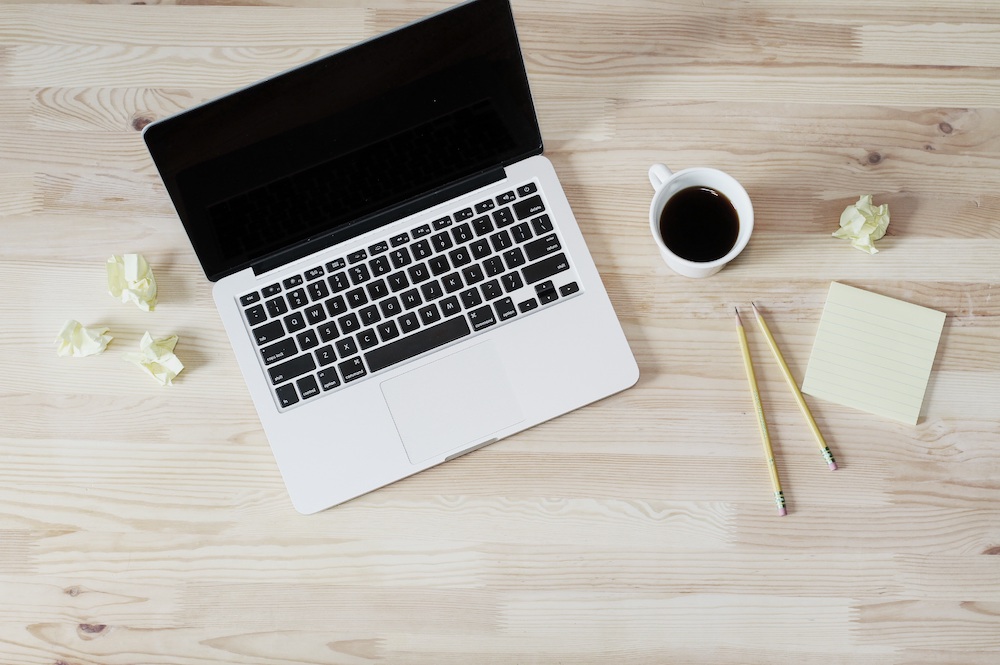 Sometimes miscommunication among team members can lead to costly mistakes. Doing rework to correct these mistakes will not only burden your budget, but it will also be time consuming. Avoid having to do rework by leveraging software. Learn more in this article. 
 "The devil is in the details", this phrase represents the importance of paying attention to detail in every project. At times a missing piece of information, be it a change in materials, resources or faulty plans can quickly become a major threat to your construction project. Therefore, the best protection and preparation you have to avoid rework is accuracy and real-time communication via software. Here are a few pointers on how you can best leverage software for this purpose:
Construction Information Management System
Use a construction information management system to centralize your information. Forget about broken channels of communication or not including all relevant team members. When you have all of your detailed information in one place, then everyone knows exactly where to find what they need.  
Sharing
Encourage team members to share findings, documents, questions and comments with their colleagues. Use the same centralized space to exchange this information. The more collaboration there is in your workplace, the more likely it is to avoid having to do rework. 
Real-time notifications
There is no use in sharing information if the rest of the team doesn't know about it. Therefore, real-time notifications are very important. This is a smart way of letting others know what's new and what needs their attention. 
Chat
If a team member needs input or immediate action from another colleague having an instant conversation is crucial. In this case chat services are much more efficient than a long thread of e-mails. 
Software integrations
Last but not least, having accurate data in the right format is also a very important piece of the puzzle. Regardless of what kinds of software you use to carry out project tasks, make sure all of this information is visible for all team members. As mentioned before, you construction information management system should be able to integrate them all. 
With all of this in mind, one thing is clear: transparency and communication are key to avoid mistakes and having to do rework.