Maximize Resource Efficiency for your Project
Thursday, 24 November 2016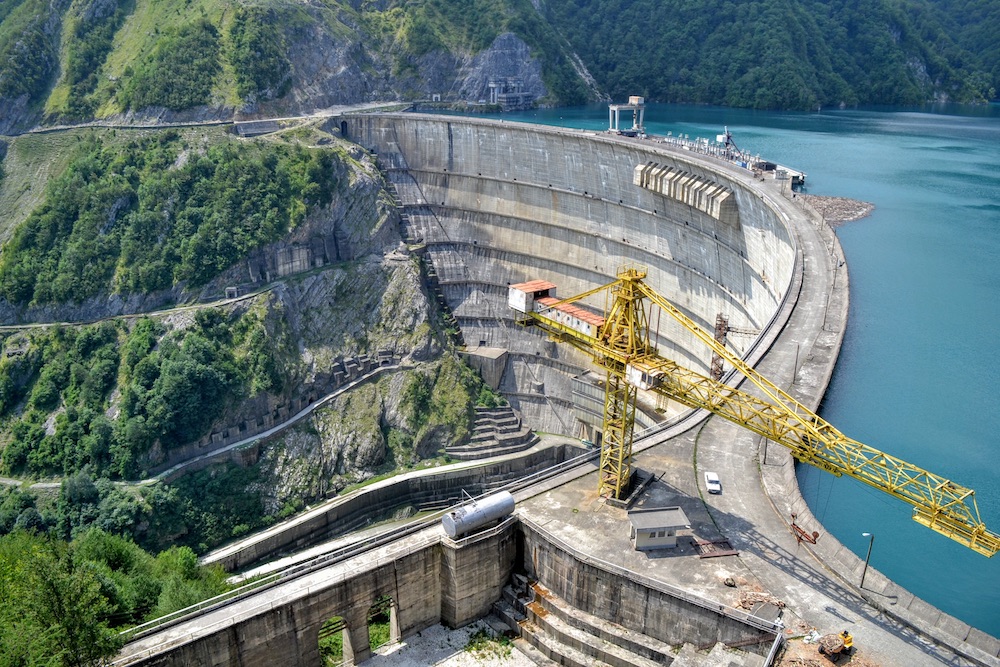 There are times when too many resources have been allocated to a project, but there aren't enough tasks for all of them. Other times, resources might be tight. This article will help you better visualize your resources so that you can maximize efficiency for your project. 
There is a delicate balance between job satisfaction and getting things done in a project. A team member who is idle or who is over allocated might not feel satisfied with their job, thus the results of their work are poor. As a project manager or construction business owner you want to get as much done with as little as possible. So how do you find a balance between both? Here are a few factors to keep in mind:
Make your organizational chart visible to everyone
Regardless of your company's size, there should be a very clear organizational chart that is visible to everyone. If not, then responsibilities and accountability can be confusing. Make sure you have a clear and well structured organizational chart and share it with the whole company. You can make it available to everyone by uploading it to your construction information management system. 
Establish communication channels and styles
Communication is key for any type of project to be successful. Create and establish communication structures for your team. That way, there are clear instructions for anyone to follow if they have found new risks or developments. Include factors such as:
Email templates
Whom to email or contact in case something comes up
Response time
Types of files or attachments
Construction software solution access
Branding & identity
When a project has a diverse workforce in terms of departments or functions, there needs to be something for the team to look forward to and unite. Internal branding and identity are crucial for employees to keep their eyes on the prize at all times. It also helps with a feeling of belonging, thus better communication and interpersonal relationships.