How to Leverage Online Search for Procurement in Small Companies
Monday, 28 November 2016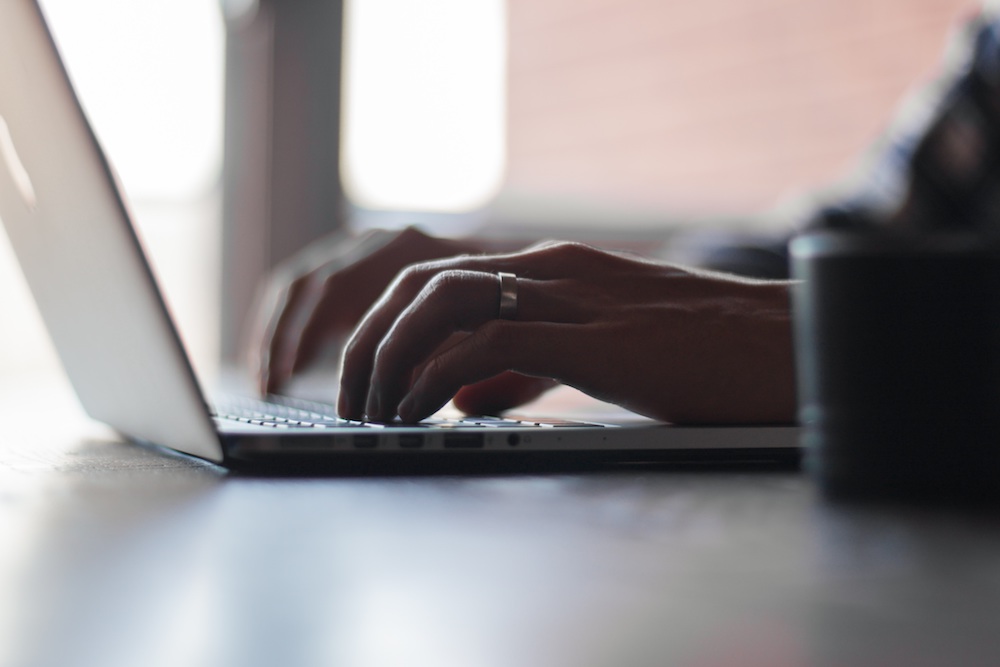 If you have a small construction business, chances are procurement is done by you, the owner, or someone on the team who, along with yourself, acts as jack-of-all-trades. That means time is of the essence and so is budget. This article will help you understand how to leverage online search for procurement in your company. 
When you have exhausted all other options - leasing machines, borrowing from your client's company, or sharing with another business, procurement is the only option left. Assuming you have a small team and both a tight schedule and budget, consider the following when you are conducting due diligence:
A picture is worth a thousand words
Have you considered offshore vendors? Just because the vendor is not close to your location, it doesn't mean they don't offer value to your firm. We have previously discussed techniques on how to import machines and equipment. That said, you first need to search for possible international vendors. Start off by searching the web for vendors that provide you with basic information before you decide to take action. 
Since you will probably be dealing with vendors that speak other languages, it's easier if you conduct a "Google Image Search". In this case, go to https://images.google.com and you can either type in a keyword, upload an image or paste an image's URL from the web.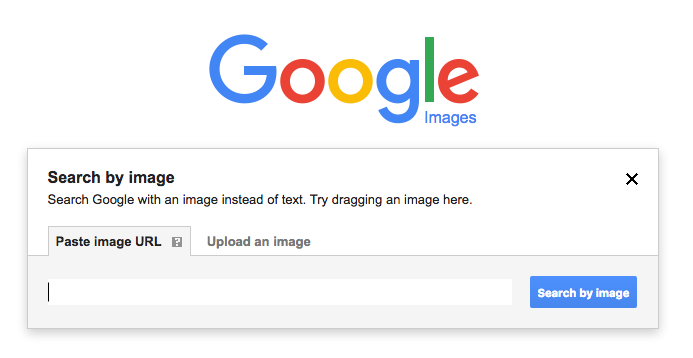 This will help you a great deal when it comes to translations and special equipment requirements. 
Pull-up top 3 results from the search engine
When image results come on to the screen, click on several of them. Explore vendor solutions and compare at least three options. More than just looking at the equipment and their prices, look into the vendor's credentials:
What are their payment methods?
Do they have any certifications?
Do they belong to any international associations that can vouch for their quality?
Who are their customers?
Do they normally export equipment?
Do they have warranties?
Be specific
Include measurements, materials, brands or other characteristics in your search. This will help you save precious time when doing your research. 
Get on the phone
Don't be afraid to get on the phone with these vendors, even if they are international businesses. If you prefer, you can also partner with other business to buy in bulk, and you can schedule a conference call with all parties involved.