Save Time and Money with Process Automation
Thursday, 08 December 2016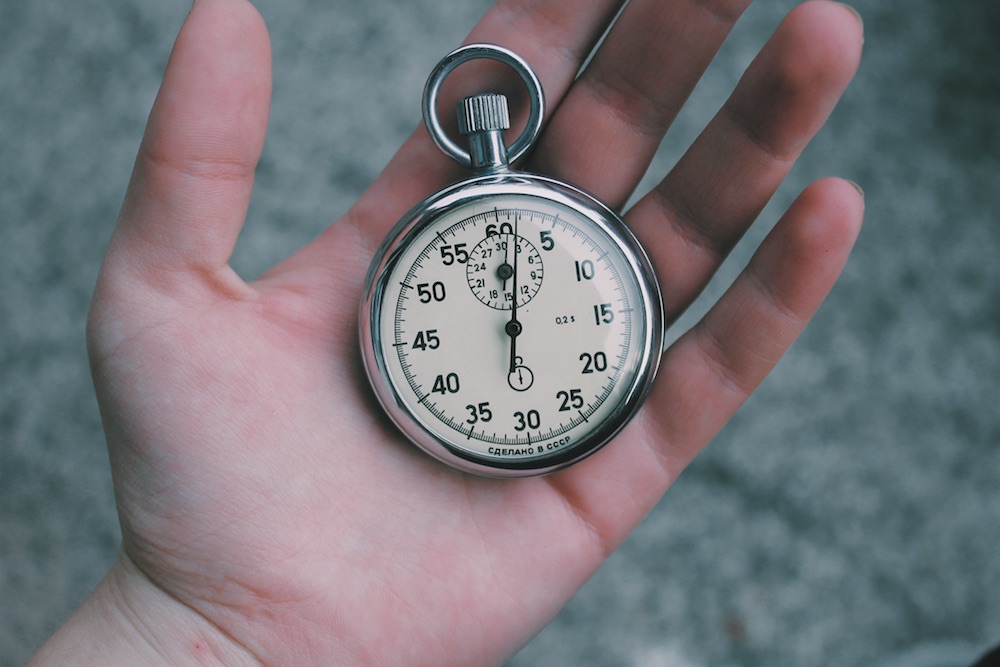 If you sometimes feel that delivering a report takes up too much of your time, you are probably right. Optimize processes with automation. Learn more about how you can save time throughout your day in this article. 
Think of all the time you are spending on writing up reports and setting up meetings with your team. If you could save at least 10% of that time, what would you do with it? You would probably focus on making big picture decisions, or going home a little bit earlier. Automate processes, and get time back on your side. Here are a few examples of what you can do:
Set up reminders
Are you constantly forgetting things you had to do? Or are you finding yourself jumping back and forth between tasks? The easiest way to avoid this is to focus your attention on a single task a time. Don't risk it by trying to memorize what you have to do every day. Input these tasks on BuildBinder and you will get notified whenever they are due. 
Set up meetings with one click
Today there are very smart e-mail clients. Google Inbox, for example, has a great way to detect language. If your email contains something related to a meeting, time and place, it will let you click on it to add it to your calendar. 
Automate at least some parts of your reports
Most tools out there let you automate reports or at least parts of it. For example, if you are using Google Analytics to track your site's traffic, you can schedule reports to be sent to your email or a team member's. 
Get visual 
Nothing saves more time than being able to look at the whole picture. BuildBinder's main dashboard gives you a snapshot of your project. You'll be able to quickly look at budget spent, completed tasks and pending items. 
Don't waste time with minutiae. Be smart about how you use your time. You'll see the results.