Inbound Strategies for your Construction Business
Thursday, 15 December 2016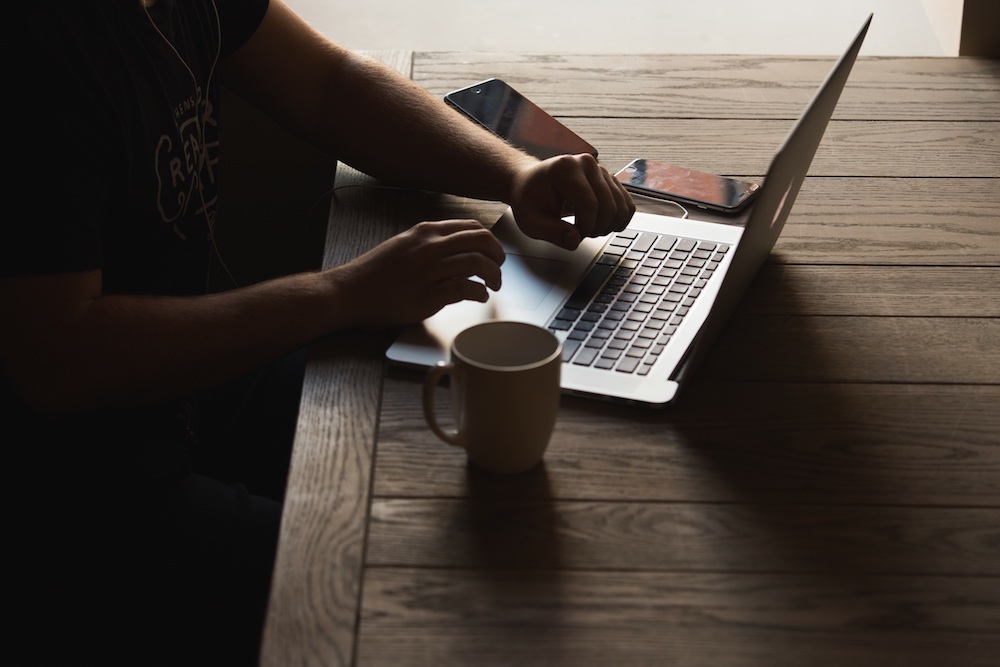 It is very common to find customers for your construction business through word of mouth or by recommendation. Although this is certainly a very powerful way to get leads through the door, construction businesses can spread their eggs in more than one basket if they also implement inbound strategies. Here are a few ways you can start with inbound marketing strategies for your construction business:
Create content that matters
When a potential customer is shopping around for a new construction firm, they will first ask around with their friends. They will also do their homework and research the web for more information on these recommendations, and potentially find new providers. Make sure then that these potential customers find not only your site but also compelling relevant pieces of content in the form of blog posts, white papers, video and any other appealing format. 
Make sure to be clear about your offering, and make it easy for your potential customers to find you on the web. More importantly, make sure all of your digital information is mobile friendly. After all, almost 60% of online searches are now conducted on a mobile device, at least according to a report by Hitwise. 
Keep the relationship going
It's not just about obtaining new leads, but also about nurturing a relationship with new and old clients. Make sure you continue the conversation with them. You can achieve this by including new leads to a monthly or biweekly newsletter or reaching out to them with special offerings. Pamper your customers and you will see the returns.
Webinars
If you want to educate your existing and new customers about a subject in particular, perhaps a new technology or material that you are using in your construction sites, then a great way to do it is through a webinar. Send out an invitation or add a sign-up form on your site. You will have an audience and you will be able to hold a real-time conversation with all of them. Address their concerns and questions, and keep them glued for more. 
Remember, inbound marketing is about customers coming to you. So, instead of just having a push strategy, or relying solely on recommendations, start implementing your inbound strategy today. If need be, seek advice from a digital marketing expert. Your business deserves it.