How Lean Construction Can Save Your Company
Monday, 26 December 2016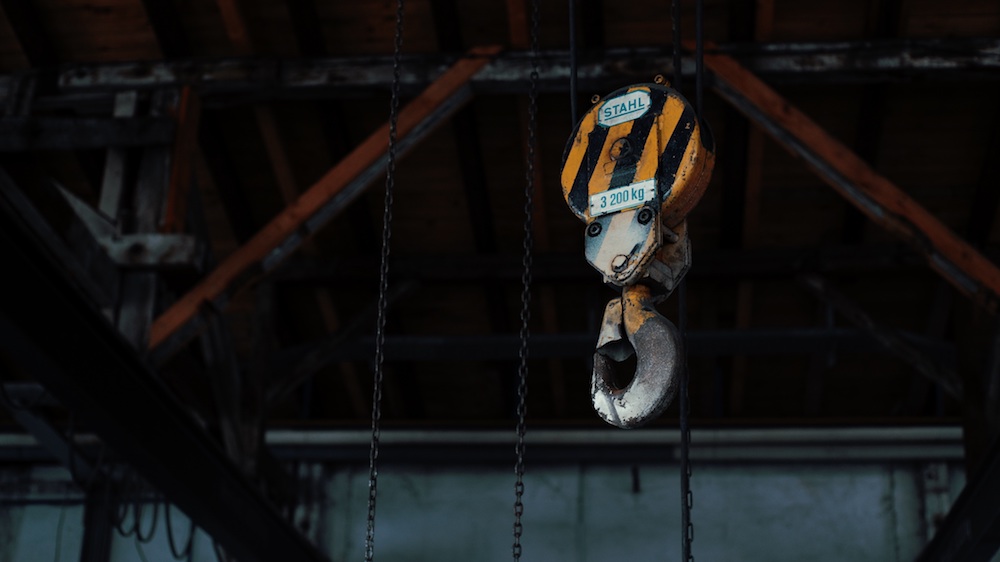 There are a number of factors that have affected productivity levels in the construction industry since the 1960s. Skill and resource shortage may be two of the main factors, but you can turn the game around for your company if you choose lean construction as a methodology. Learn more here:
Labor and skills shortage
According to the US Department of Labor, as baby boomers retire, they will leave three million jobs unfilled. Not only is an entire generation retiring, but also new generations have shifted their focus to 4-year degrees and other industries; they are no longer interested in the construction industry. Moreover, new technologies demand very specific skills that only a few people have. 
Despite this issue, the construction industry can fine-tune other aspects of their businesses that can help create a more productive company. Enter lean construction. 
Identify valuable tasks and factors
The first concept in lean construction is to identify valuable tasks and resources in your projects. What factors are critical to delivering a quality product? Everything else should be taken off the table. You can make sure everyone can look at these tasks via your construction management software solution. 
Look at the big picture when it comes to flow
Zoom out and look at the big picture. How can you optimize your value chain? All the way from design to material suppliers and labor. Make changes wherever you see a bottleneck. 
Produce only what is needed
Although some project management methodologies include procuring more materials than needed just in case there's too much waste, if you design your project and train people correctly, you can save a great deal of money in storage and procurement. Moreover, make sure to deliver exactly what the client wants and needs, nothing more and nothing less. 
Exceed expectations
If you identify mistakes or any other shortcomings, don't ignore them. Overdeliver and make sure to handle any issues as they come. If left unchecked, future costs may be too great for you and your client.