What Construction can Learn from Software
Thursday, 12 January 2017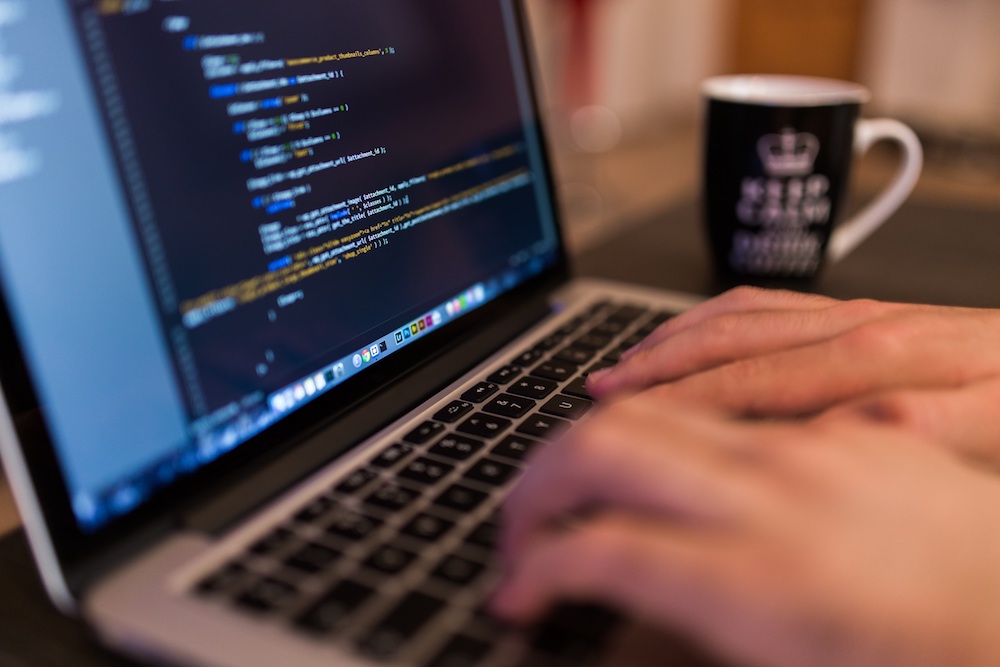 The construction industry has been greatly impacted by software as so many other industries have. But not only can software help address problems across professions or lines of work, it can also teach a thing or two about managing projects. Read more.
[Successful] contemporary software development can be reactive and/or innovative. It is reactive in the sense that, when an organization looks back on its history and data, it can identify problems that though perhaps small, can ultimately add costs or complicate projects. For example, when a bug is pestering software solutions, engineers need to be quick on their feet to fix it. On the other hand, software development can be innovative when new solutions are proposed for emerging problems. In other words, the construction industry can also conduct best practices to optimize existing projects, and innovate on new ones. Here are a few ideas on how to achieve this:
Problem solving
When was the last time you looked back on your company's history or data? When was the last time you identified a continuous problem and addressed it? It is more often that not that construction companies fall into a routine filled with small nuisances. Phrases such as "Oh yes, that happens all the time" or "This is how we've done things in the past" can easily dismiss seemingly small issues that actually cost you millions of dollars in the long run. 
Identify these "small" problems in your organization and implement a plan to stop them from happening again, or to improve processes. In the end, even a 1% improvement in efficiency can go a long way. 
New idea generation
Things may have worked out for your company in the past. However, now more than ever technologies are changing so rapidly that they are impacting our environment, businesses, and daily lives in very significant ways. Practices that may have worked out 2, 5 or 10 years ago may not work as well today or tomorrow. These changes may not be noticeable overnight, but your bottom line will certainly let you know things aren't as good as they used to be. 
Be open minded and proactive. The Darwinian law has never been truer. Stay on top of trends, competitors, legislation, and new technologies and design new strategies accordingly. 
Transparency
No matter what you decide to do, always be open and transparent about it with your team. Blocking information from other team members, cannot only cause setbacks or misunderstandings, but it can also generate resentment and uneasiness among employees. Hold meetings, and leverage construction software solutions to share information with everyone in real time. After all, software development always keeps its engineers posted on tasks through systems like Jira, Trello and GitHub to name a few. Your firm can also adopt this type of information sharing with solutions such as BuildBinder.