How to stay competitive in the construction industry
Thursday, 02 February 2017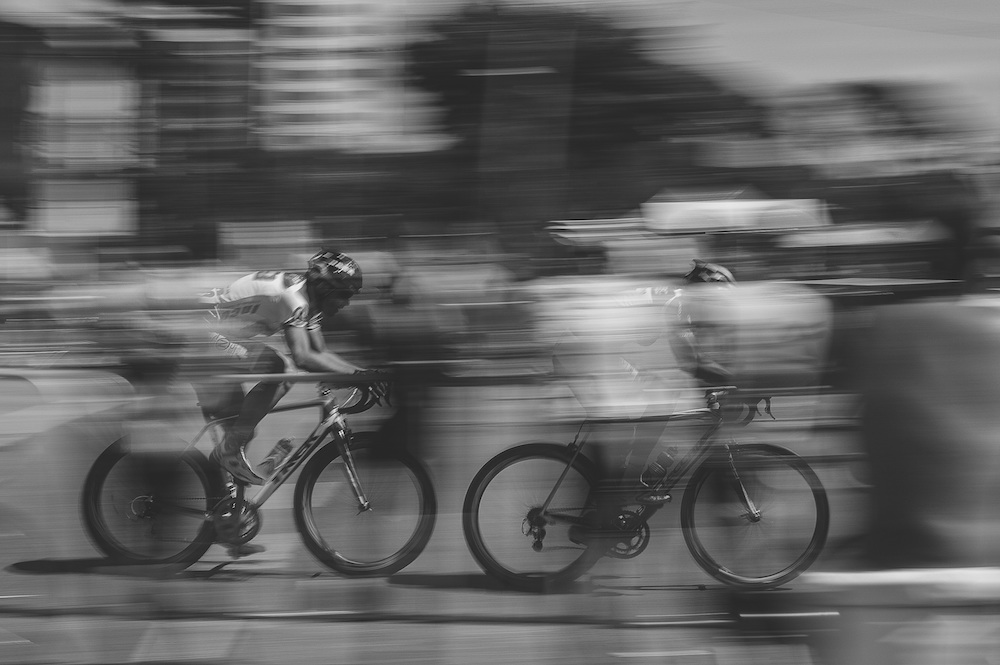 If you want to keep your construction company on its toes when it comes to competitiveness, there is a great strategy you can follow: benchmarking. Read on to learn more.
How do you know if your company is offering high-quality service to its clients? How do you know how you measure up against your competitors and other industries? Benchmark your performance. This is a great way to measure yourself against other key actors in your environment or other industries. Here are a few ways you can do it in different aspects of your company:
Same industry
Identify your key competitors, distributors or providers. Measure your performance against theirs. If the information is available or public, how much have they grown over Y period of time? How many customers have they acquired in X months? Are there customers that hired your competitor's service instead of yours? Why?
Internal teams
Look into your own company. Perhaps certain teams are outperforming others. How do you keep all of them working at the same pace, delivering great results? Study the conditions and employees within successful teams, and then compare the rest to them. How can you make other teams perform just as well as their colleagues?
Other industries
Do you admire certain companies that aren't in the construction industry? It doesn't matter if you don't have the same offering as they do, or if you target completely different user segments. You can always take a page from their book. 
In order to run a successful benchmark, you have to be very explicit and specific about what you are comparing and what your objectives are. Remember to consider all aspects of their strategy and yours, including but not limited to:
Context
Conditions
Team members
Company culture
Professional skills
Budget
Investments
Customers
Invite other team members to participate in this benchmark. Ask them to share their input via your construction software solution. An open space where ideas can be shared is a great tool for a successful benchmark.