Stop dismissing issues that are holding your company back
Monday, 13 February 2017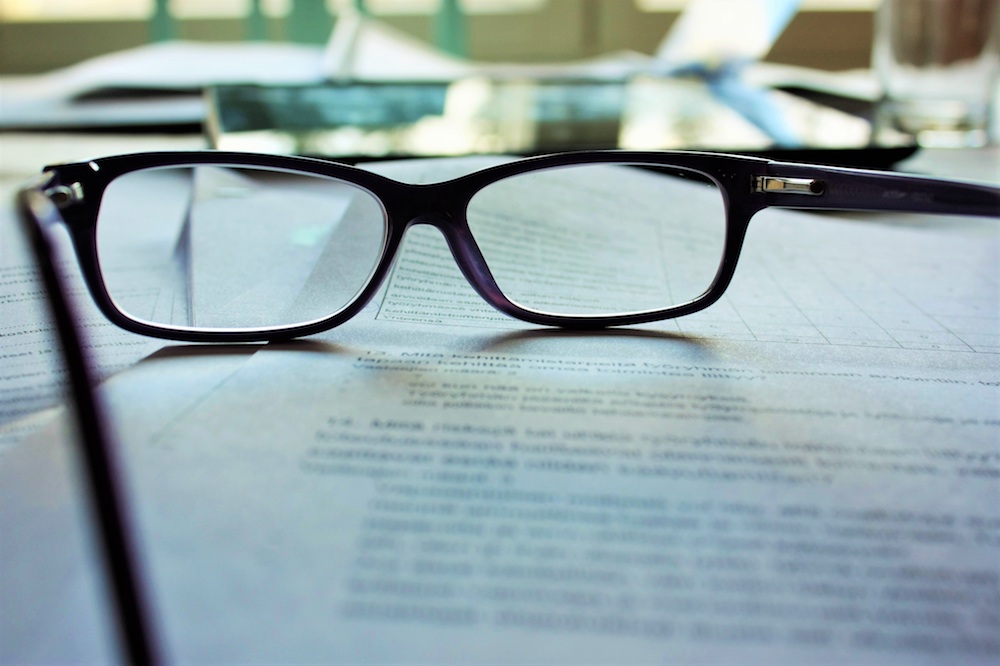 Companies, like people, often have dreams and goals that although held highly with the truest of intentions, never really materialize. This is not because these objectives are impossible to achieve, but because people keep ignoring important details. It's time to roll up your sleeves and take your company to the next level. Focus on the issues at hand and strengthen your business. Read on.
Talk about the white elephant in the room
Perhaps you and your team members already know what the most pending issues are. Nevertheless, they often get ignored and pushed aside. Sit down with your team and address those white elephants. Pin down the problems that are holding your company back from true growth. Write them out and be sure to share them with the rest of the company. No more putting off that which hinders your ability to become a better construction company.
Draw deadlines and KPIs
Now that you've openly identified and written down these issues with your team, it's time to draw a deadline and KPIs for each of these problems. That is, for every issue on your list, there should be a deadline upon which they must be resolved. You also have to establish what constitutes a "solved issue", in other words, how do you know the problem is no longer there? For example, if you have a lot of material waste, what is the maximum waste you can have so that it stops being a problem for your company?
Design a consistent plan
Now it's time for a plan. How do you solve these issues before your deadlines with clear objectives in mind? Design a clear, plausible plan and share it with all team members. Make sure everyone has access to this plan so to avoid confusions. You can use your construction management solution to get everyone on board.
Execute and make team members accountable
It's time to execute this plan. Make team members accountable for milestones and progress. Either implement carrot and stick methodologies to encourage employees, or make sure you are motivating team members enough so that they buy in on the idea wholeheartedly.
Measure progress
There is no point in having all of the above if you don't check back in to measure progress. Schedule weekly or bi-weekly meetings to go over progress with your team. Check off tasks that have been successfully completed and review rising issues. Listen to your team's input on what's happened during that given period, and discuss ways to overcome obstacles. Help team members as much as you can to take unnecessary minutiae or bureaucracy off their plates.
Create processes
Once this cycle has been successfully completed, schedule a post-mortem meeting. What are the lessons learned? What went well? What could have gone better? Create processes based on this information so that team members can replicate this problem-solving methodology in the future.