3 Reasons Why You Need Land Surveying Drones
Monday, 20 February 2017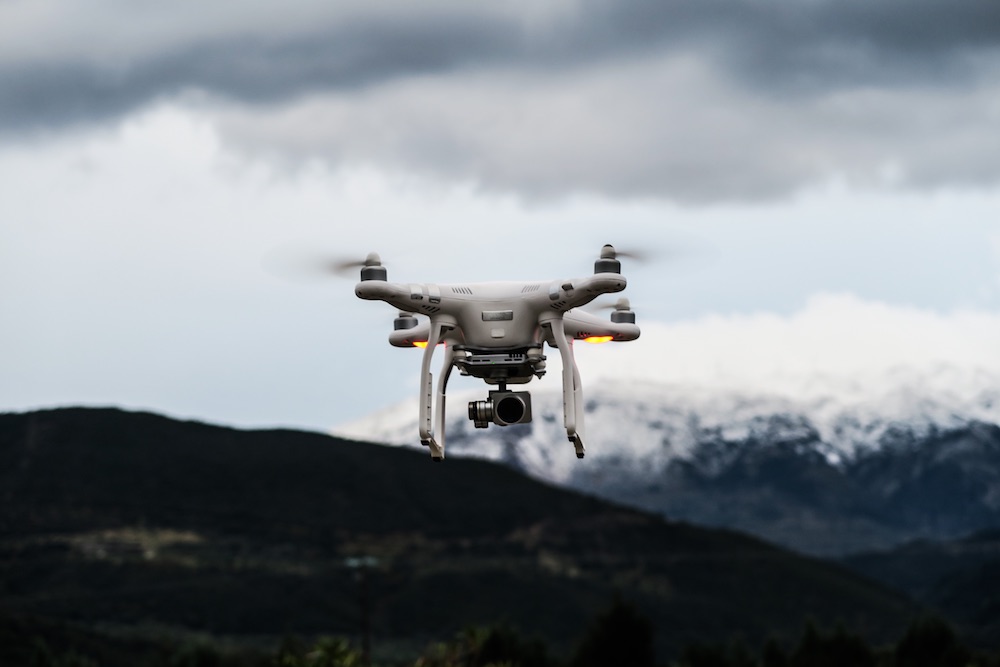 When it takes your team up to a month to do land surveying, you know something needs to change. Drones have certainly made an impact in our present day world, and the construction industry can greatly benefit from them. Here are three reasons why land surveying drones should be your next investment.
Drones have disrupted several industries, the construction industry being one of them. Today, it takes a drone only 10 minutes to survey a 100-acre site. Manned surveying usually takes up to two weeks, and then you would need another two weeks to process the data, that's according to data published by The Construction Business Owner. Ten minutes vs a month! Imagine all the costs and time you would be saving even before you submit a bid. That's just something to get you started with, here are other reasons you should be hiring a fully managed solution for your next drone land survey:
Reputation 
When you start building a relationship with a potential customer, it goes a long way if they learn that you are integrating the latest technologies in your work. Moreover, they know that whatever data you work with is accurate and reliable. 
Real-time data
You can either rely on county or state plans and other documentation, or you can conduct your own manned survey. Either way, it will take you a long time to gather relevant data, and by the time you roll up your sleeves and get to work, your data may already be obsolete. With land surveying drones you can get daily updates that will help you prepare for any changes that might come up as time goes by. Upload these updates to your construction management solution so the entire team has access to this information. 
Prevent accidents and setbacks
What if nature unexpectedly throws something at you? What if no one noticed hidden flaws and so didn't include them in their designs or plans? Drones can quickly warn you of any developments, and you can adjust accordingly. 
There are two ways you can start using drones for your next land survey: either attract and hire talent that can easily develop an in-house solution for your company, or hire a fully managed solution from a third party. Either way, you'll save precious time and money in all of your future endeavors.