Use These Marketing Tactics for Your Construction Business
Monday, 27 February 2017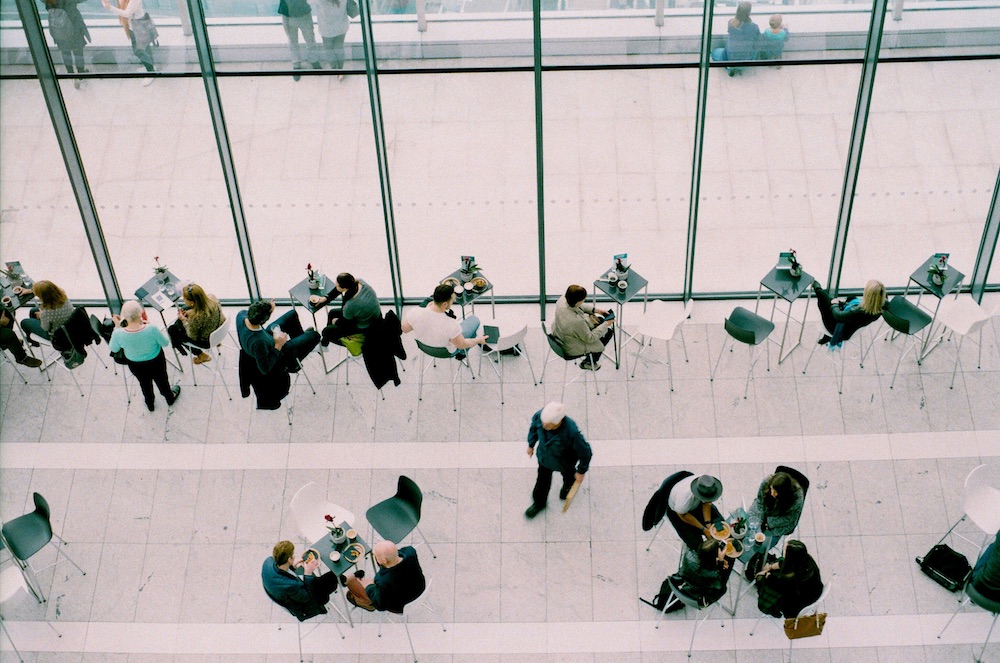 The vast majority of construction companies rely on word-of-mouth to get new customers. However, there are over 10 million independent construction workers in the US according to an article in Construction Business Owner. Be proactive and cut through the clutter with these digital marketing tactics. 
Word-of-mouth is one of the best ways to get new customers. That said, it's not enough to stand back and wait for customers to walk through your door. There are marketing tactics that you can design, implement and more importantly measure, that can get you the exposure you are looking for. Here are a few examples:
Capitalize on your existing customers' experience
Your existing customers are your best salesmen. Ask for their feedback and quote them on your website. Testimonials are a great way for potential customers to trust your business before they even have a word with you. Display them on your site, and always make sure these quotes are real and from existing or former customers. Nothing is worse than fake testimonials; far from helping your company, they will only damage your reputation. 
Encourage your customers to recommend you
If your existing customers are happy with you, ask them to recommend you. Encourage this effort by offering a discount in the future or any other reward that makes sense for your business relationship. 
Build rapport
Networking is one of the strongest ways to build rapport over time. If people in the industry know you and the quality of your work, they will vouch for you when the time comes. Also, capitalize on your weak ties. That means that you can always reach out to acquaintances and ask them for lunch or for coffee. Build a relationship with them, and later on, you can ask them to introduce you to the right people. Also, always remember to pay it forward.
Build a newsletter
Yes, sort of like the ones you get from us if you are a subscriber. Let the people in your list know what you are up to, even if it's not for direct business. You will be present in their minds, and when the time comes, they will choose to do business with you. 
Share your initiatives with your team
These tactics work better if your team knows about them and apply them as well. Make sure to share the intel via your construction software solution. Conduct regular business development meetings with your team to look for any fresh leads.