Check state laws before starting business there
Thursday, 30 March 2017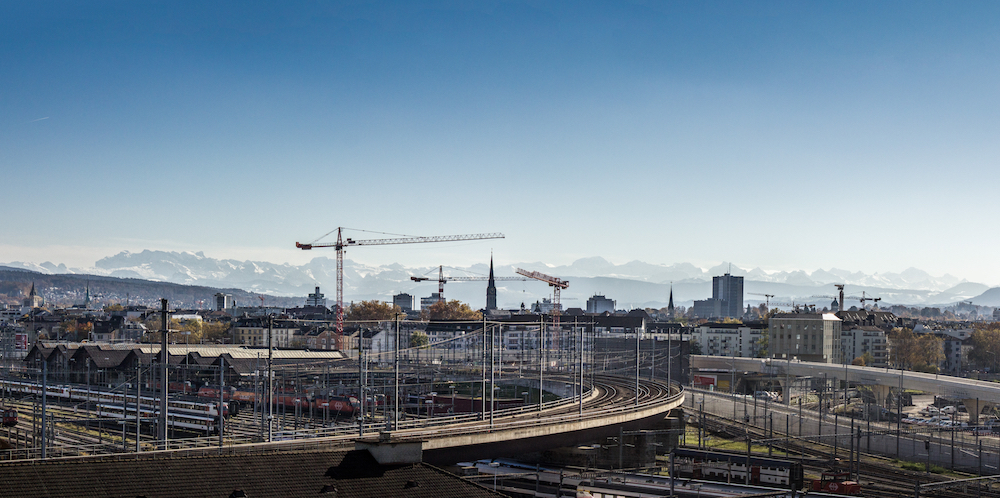 Each state has its own laws, which in turn, governs the way construction companies can do business. There have been cases in which companies break ground or sign a contract without taking into consideration possible licenses, fees and requirements that they may require. So, before you fall into costly fees or penalties, evaluate the state's laws before doing business there. Learn more here. 
According to an article published in Construction Business Owner, there are primarily seven legal concepts to take into account before doing business in a different state:
Corporation laws
Business registration
Licensing and permits
Lien laws
State taxes
Indemnification laws
Prompt payment laws
Although this is a list of delicate principles that only a local lawyer can help you out with, it is possible to look into them and get a general idea of how long it will take to get the paperwork in order and how much it will cost. Don't let it stop you from thinking in the long run. If long term growth or expansion is your plan, follow these simple steps:
Do your research
Do some research on state and local laws on construction. Reach out to a local lawyer, or learn about them through the local government websites and literature. Find out about costs, timing, conditions, and scope. Organize this information and share it with your stakeholders or partners via your construction management software. 
Ask your network
Are you already in contact with a potential customer or partner in another state? Ask them about their experiences and what they have had to go through in order to complete a construction project. Perhaps someone you know has already gone through the process of acquiring local permits and licensing. They would be the best people to point you in the right direction.
Calculate costs and value your project
Once you have all costs taken into account, value your project in the long term. How long would it take for you to get a return on your investment? If you only have one customer in mind, and no plans to grow your presence in that state, then perhaps going through the whole ordeal is not worth your time and effort. If you do want to build your business in that state, then these numbers might even help you to get the loans or investment you need to expand.