What to look for when hiring new CXOs for your company
Monday, 03 April 2017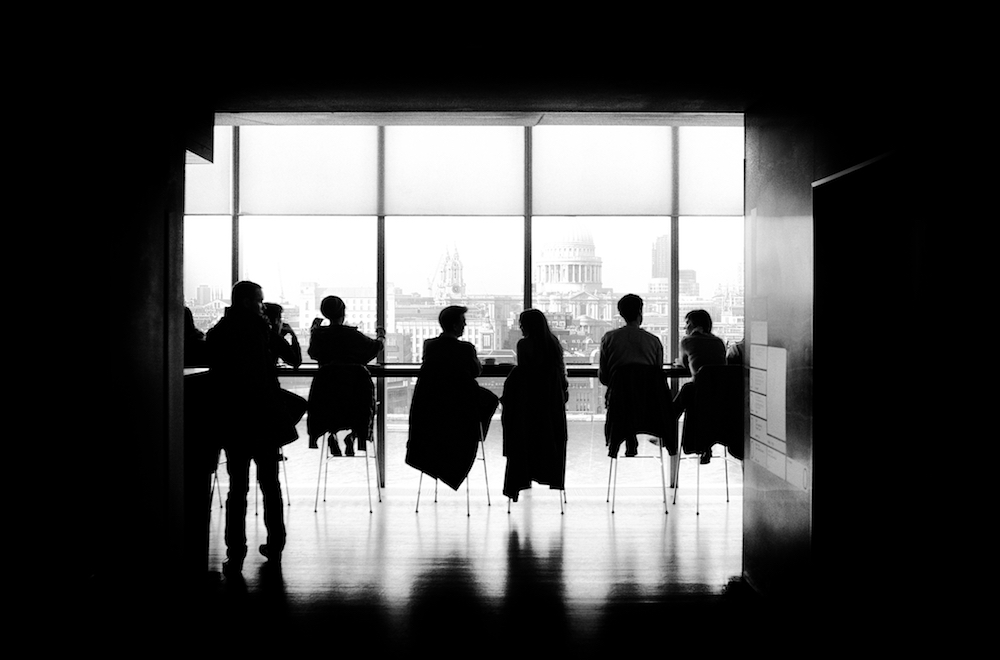 Whether you are a mature company or a growing one, choosing the right people to fill your company's CXOs positions is of the utmost importance. They will be in charge of guiding the ship to port, and if they are not aligned with the company's vision and values, then trouble will come knocking on your door. There are certain traits and skills you should look for in recruits. Learn more about them in this article. 
Growing startups typically hire seasoned executives to help establish processes and drive growth. More mature companies change their CXOs for several reasons, one of them being a change of strategy or goals. Regardless of your company's size, you should have the following in mind when hiring a new CXO:
Build a "persona"
Instead of starting right away with your search for the perfect candidate, build a "user persona". Write out the ideal profile: what abilities, experiences, traits and attitudes should your new CXO have? Be as detailed as possible. Although in reality, it's possible you won't find every single one of these characteristics in a single candidate. However, this will be the best map you'll have to guide you in your search. 
Search within your company
Now that you have a very clear idea of what your next CXO should be like, start looking within your company. Are there any promising executives that can rise to the occasion? Ask your team to nominate coworkers, or to apply for the position. Look into their history with your company and their contributions to their teams. 
When hiring from within, morale increases. Employees feel like they can reach the top with hard work, and can feel more loyal to the company. Seeing someone they already know and respect take charge of the company or a division, can be very useful for interpersonal relationships and results. In addition, costs related to head hunting are greatly reduced.
Look for great talent across industries
If your company is still young and you are looking for a more seasoned executive to drive your company, or if you are looking for a fresh outsider perspective for your mature company, then hiring from outside makes more sense. Don't be afraid to look across industries, not just construction. For example, being that the construction industry has a labor gap issue, hiring someone from a younger demographic can help attract younger generations to your company's ranks. 
Look into their ability to influence and inspire others
A leader is ultimately someone who can guide a team, a company. She must inspire employees, and she must have the ability to influence co-workers and other kinds of leadership. A great deal has been written about effective leadership, yet there are certain styles that work better for your company than others. Ultimately, you want a balance between what fits with your corporate culture, and what will help your company grow.