3 Solutions for the Construction Industry's Labor Gap
Wednesday, 22 February 2017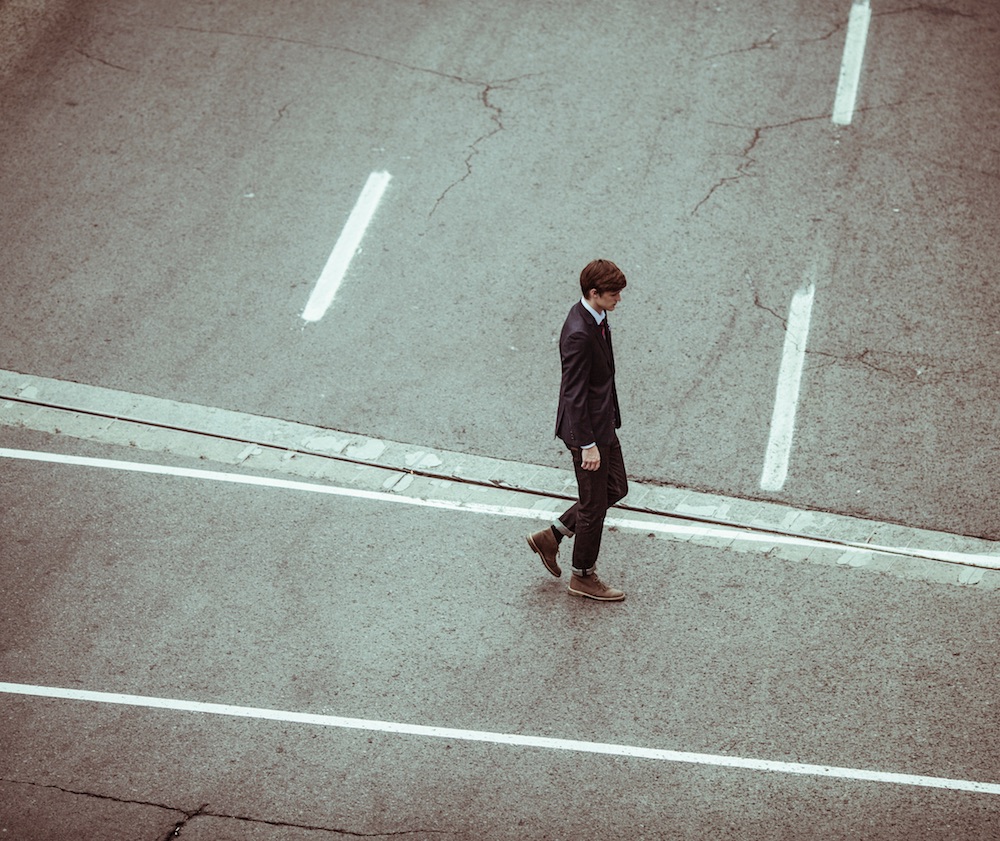 According to the National Association of Homebuilders, there are over 200,000 unfilled construction jobs in the US as of September 2016. A combination of retiring employees and a lack of interest or inclusion of millennials and women has left the construction industry with a labor shortage crisis. The following is a proposed solution to the problem:
The world has changed. Traditional working environments have been overshadowed by engaging working cultures that are very successful at attracting talent to their labor force. Industries and companies that are flexible, inclusive and adapt to constant change are winning the human resource game. This phenomenon doesn't just include highly developed professionals, but it also includes blue-collar workers and services segments of the population. So what can your company do to solve its own labor shortage problem? Here are a few pointers:
Accept and develop a new working culture for younger professionals
A flexible and adaptive working culture will attract younger professionals. It should be understanding of today's world, be inclusive and it should encourage its employees to aim higher and train constantly. Granted it's easier said - or written - than done, yet there is indeed the pressing matter of a labor shortage at the industry's doorstep. 
If you don't know where to start reshaping your working culture, you can always hire a consultant. Moreover, for this to succeed, existing employees need to buy into the idea and act as mentors to incoming colleagues. 
Be inclusive. Involve women in the construction industry
Construction is a male dominated occupation. According to the Bureau of Labor Statistics, only 9% of construction workers or professionals are women. Construction company owners need to stop thinking women are not built for physical work. Today, women need to be informed and encouraged to pursue a career in construction at all levels. Companies need to work side by side with universities and organizations like New York's NEW (Nontraditional Employment for Women) or NAWIC (National Association of Women in Construction) to recruit more women. NAWIC also reports that although there is a pay gap between men and women nationwide, the construction industry has one of the smallest gaps in the country. This is not to let the industry off the hook, but there is still more progress made here than in other sectors. 
Adopt new technologies
Automation can also help your company take over certain tasks. From construction estimating software to handle all of your project's information, to drones and IoT (Internet of Things). This, in turn, will attract younger professionals that are technology natives and want to interact with the latest technologies as part of their job description. 
A new era is already underway, and only those who are willing to adapt will succeed.