How to Make a Construction Project a Great Success
Monday, 22 May 2017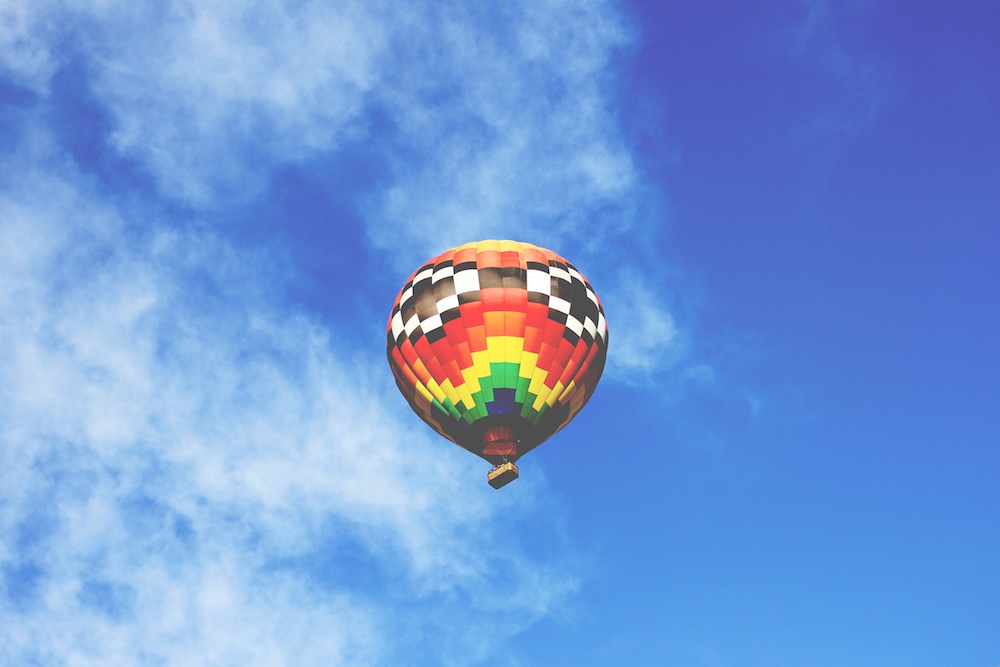 Construction projects can be a challenge to keep organized and on track. Between timelines, managing your workforce and balancing the budget, the paperwork alone can take the life out of you. Although construction projects have several dependencies, there are some basic steps that you can take to make your construction project a great success.
Stay informed of project details, both big and small
The first step to a successful construction project is to gain a clear understanding of the project details. With every detail in scope, you can more accurately assess what's required to complete every task involved. And, with this level of insight, you'll also be able to assess potential risks and challenges more quickly and accurately.
Schedule regular check-in meetings with your team, to review progress and discuss upcoming milestones. Also set the expectation among employees to complete daily status reports in a timely fashion on your construction software solution. The more informed you and your team are about project details, the greater your chance at success.
Simplify your plan of action, for maximum efficiency
The old saying goes, "Less is more." When you simplify your plan of action, you make it easy for teams to streamline process and operate under the premise of lean construction. A simple plan of action also makes it easy to keep a bird's eye view on the entire lifecycle of the construction process.
Consider your plan for project success through the context of these five stages: initiation, project planning, project launch, performance/productivity, and close out. Establish clear objectives for each stage, and review project success on an ongoing basis. With a simple action plan, you'll be able to run an agile team that eliminates bottlenecks before they ever have the chance to occur. It doesn't matter how big or small the project is – what matters is your approach and attitude towards completing the project successfully.
Encourage team collaboration, as well as constructive criticism
One of the most critical aspects of collaboration is providing an open venue for team members to voice their opinions. Whether it's to share a new idea, ask for advice, or to provide constructive criticism—encourage and welcome it.
Your system of receiving, reviewing and applying feedback can make or break project success. Be sure that you have collaborative tools in place that allow your team to share feedback easily, and if necessary, confidentially.