Adopt Lean Construction as your Business Strategy
Monday, 20 March 2017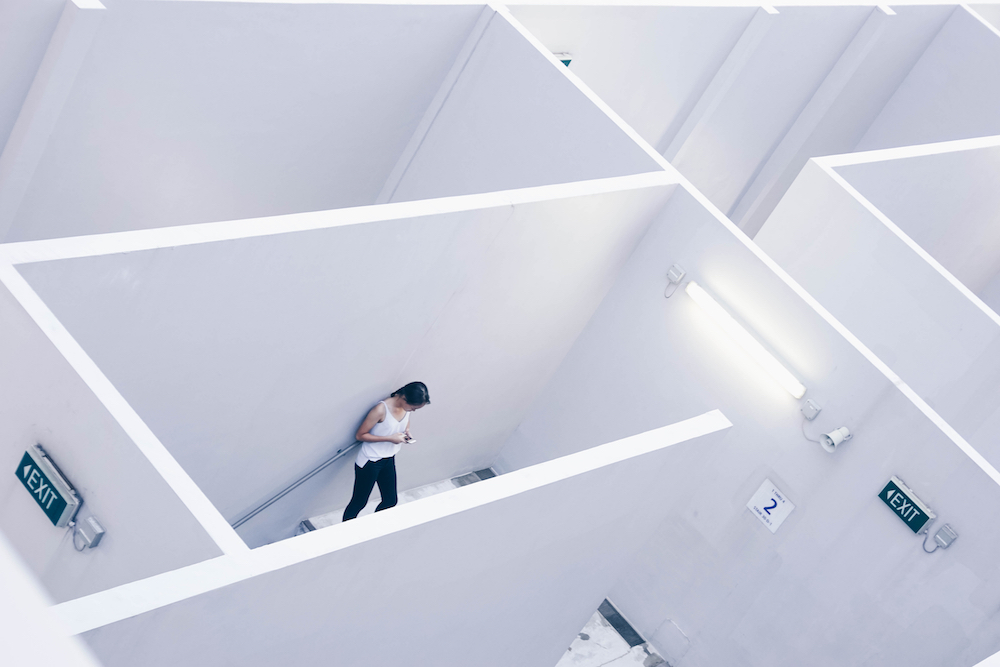 It's well known that the construction industry is facing a labor gap. Although there are ways to transform this phenomenon, it is, after all, a long-term strategy that involves industry-wide efforts. You can also adopt other methods that will help you optimize existing resources for a better and faster outcome. Enter lean construction. Learn more here. 
According to the United States Bureau of Labor Statistics, productivity in the construction industry has consistently declined since the 1960s. Although part of the reason is the current labor gap in the industry, it is also because of managerial deficiencies across the board. Nevertheless, demand for construction is on the rise, so, existing companies that can optimize project management can take the gold home. How are they to achieve this? Lean construction. 
First, let's define what lean construction is and what it is not. Lean construction is not just about avoiding material waste. It is also about optimizing time, tasks and resources. Based on the principles discussed in the Alexandria Engineering Journal, your company can start off by optimizing the following:
Identify tasks that bring true value

. Identify all of the activities that bring value and get you closer to your objective. Everything else, you should get rid of. 

Value chain

. Put these activities together in the most productive order.

Flow

. Eliminate any obstacles or bottlenecks.

Pull

. Give the client what they asked for, nothing more and nothing less. Don't push any extra details into the scope.

Exceed expectations

. Avoid rework. Do things right from the get go and you don't have to go back and correct mistakes. Also, when done right the first time, not only are you saving time and resources, you are also impressing your clients.
These steps, of course, are easier said than done. Which is why The Lean Construction Institute offers a guide and resources to get your company started on the right track. This global organization explains that although managers can be well-intentioned, if these principles are not well understood and are not correctly adapted to the individual company's needs, then you can actually take the opposite direction and end up being less productive. 
In the end, it all comes down to commitment, proper training, and using the appropriate tools to help you with lean construction management. Take that step, and optimize what you have to achieve greater results.